Lucy Hale's Perfect Dark Wash Skinny Jeans Are Under $100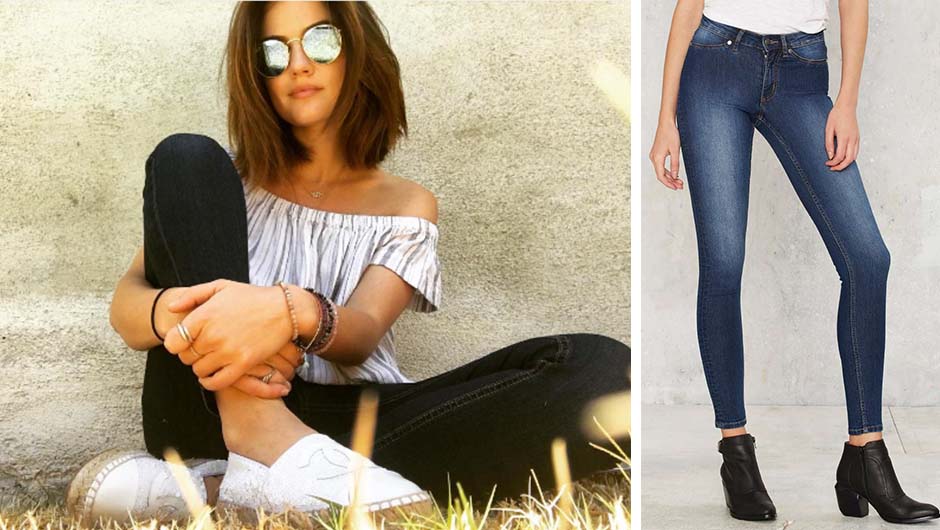 I'm pretty sure Lucy Hale just wore the perfect skinny jeans.
A post shared by Lucy Hale (@lucyhale) on
Not only do these Cheap Monday Mid Spray Skinny Jeans come in the perfect dark wash, they also hit just at the ankle–but that's not even the best part. The skinnies are only $75, which is pretty good for jeans! Especially a pair you can literally wear every day and just change your top. You will definitely get your money's worth.
Feelin' these too? Grab a pair before size run out!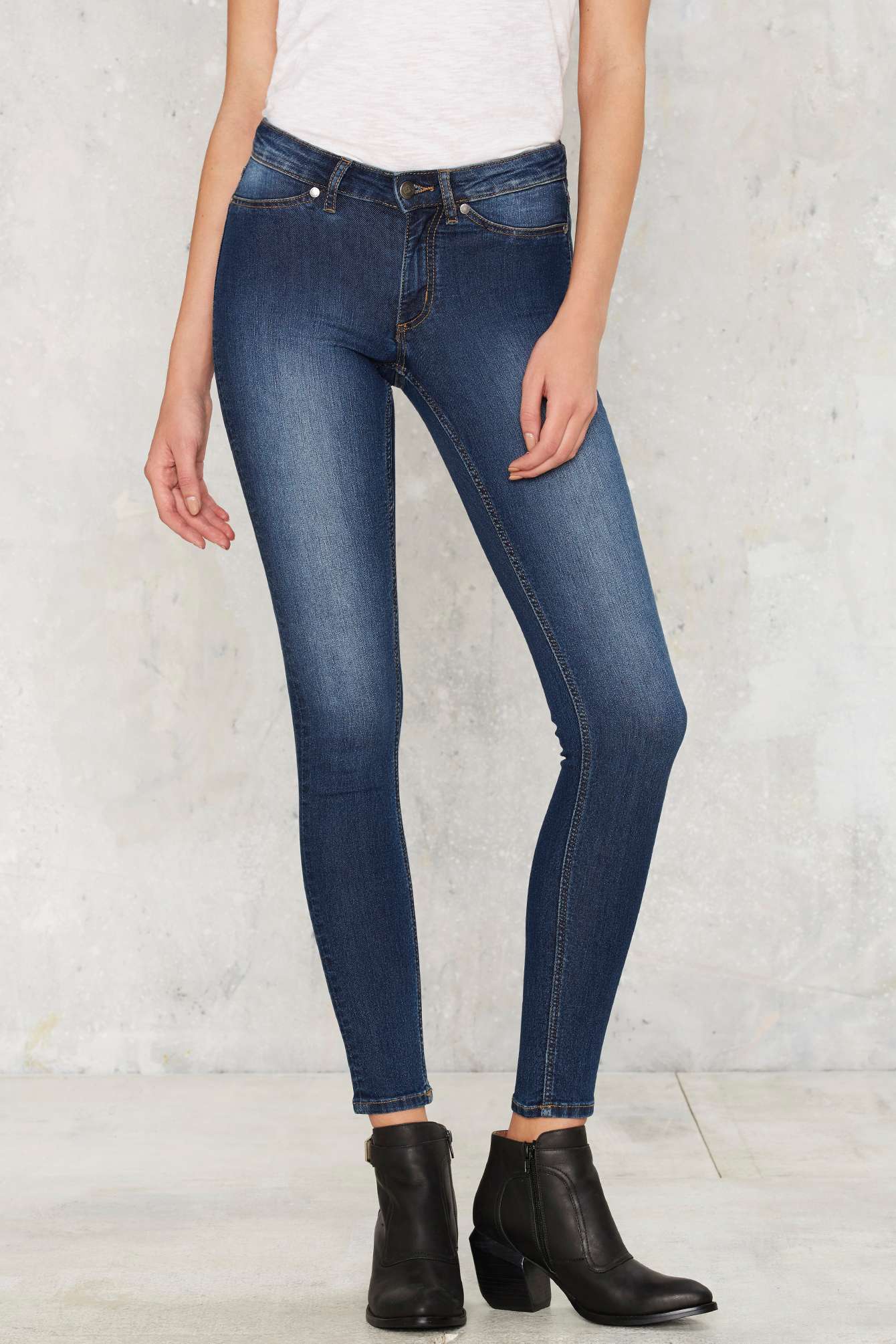 Cheap Monday Mid Spray Skinny Jeans – Dim Blue ($75)
Don't forget to check out: how to fix common contour mistakes and Kendra Scott's new nail polish collection
[Photo: Instagram]