MAC Is Honoring Selena Quintanilla With A Makeup Collection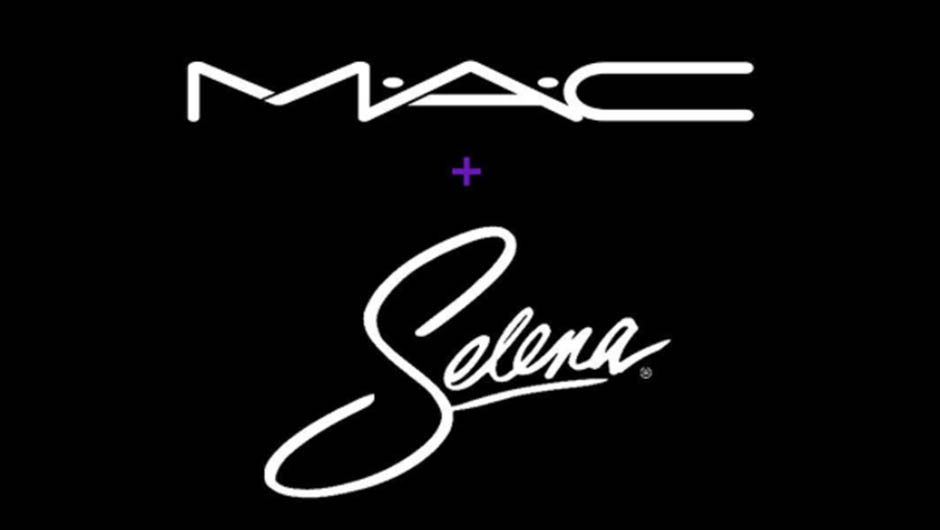 Back in February, a Change.org petition "to release a 'Selena Quintanilla for MAC' limited edition collection" made the internet rounds. It was so convincing that the folks over at M.A.C. decided to turn this idea into a reality. It was announced yesterday that the makeup brand is releasing a limited-edition collection honoring the late singer:
The line is expected to hit "in the latter part of 2016," according to M.A.C. Creative Director James Gager. We have no details yet on what types of products will be included in the collection, but we would bet money that a red lipstick is involved.
Don't forget to check out: #multitasking beauty is trending and why women are dyeing their armpit hair
[Photo: Instagram]