Macy's Is Opening A Chain Of Outlet Stores!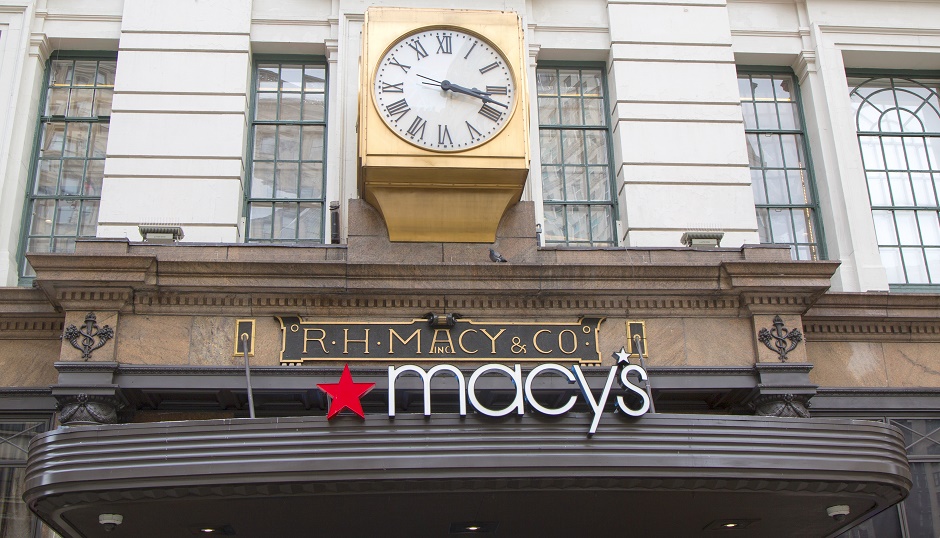 Macy's will open four "off-price" stores in NYC this fall. [Macy's]
Chipotle just revealed its guacamole recipe–happy Cinco de Mayo, indeed. [Chipotle]
Miley Cyrus dyed her hair for the Met Ball–see what color it is now. [BellaSugar]
Andre Leon Talley asks celebs "Do you like Chinese food?" and more questions on the Met Ball red carpet. [Jezebel]
More Met Ball: After the party, there's the after-party where Rihanna performs "BBHMM." [Instagram]
TOMS wants you to Instagram your bare feet for the annual One Day Without Shoes campaign. [Fashionista]
The story of how Taylor Kinney proposed to Lady Gaga is straight out of a fairy tale. [Elite Daily]
And don't forget to sign up for our newsletter!
[Photo: Shutterstock]