Shop Madewell Denim Shorts For Under $30--Yes, There's Still Time To Wear Them!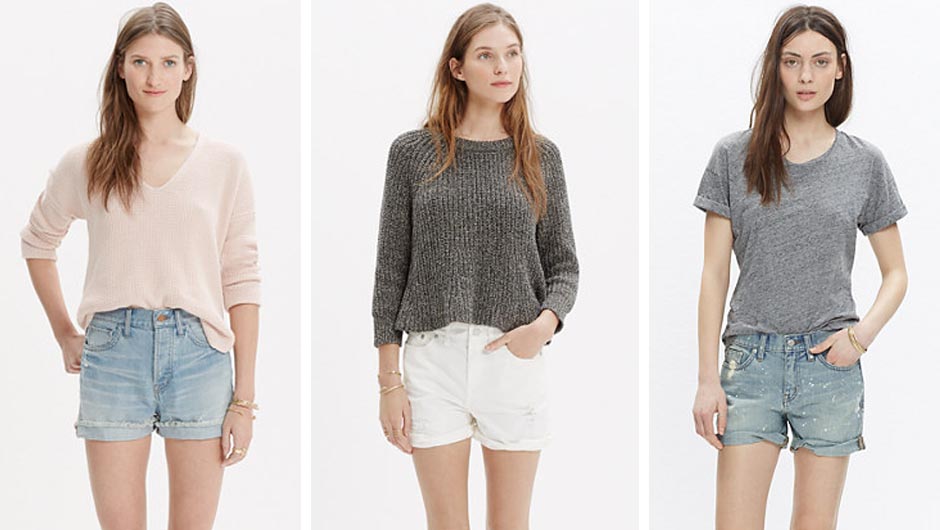 I know it's the middle of August and summer is coming to an end, but there's still time to wear denim shorts. It's been really hot in New York lately and I'm not a dress/skirt person, so denim shorts are my go-to. Currently at Madewell select pairs of denim shorts are under $30! No one wants to pay full price for denim shorts this time of year, so this sale is perfect since it's still super hot outside. You'll definitely be able to get use out of your shorts for a while longer.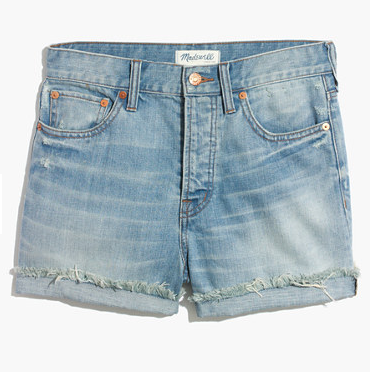 The Perfect Summer Short ($29.99, down from $69.50)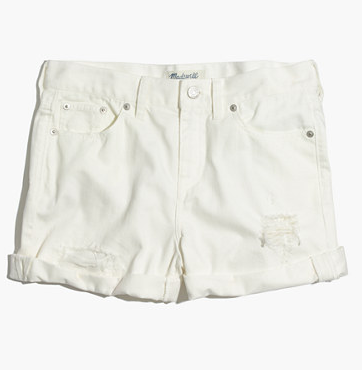 Denim Boyshorts: Patch and Repair Edition ($29.99, down from $74.50)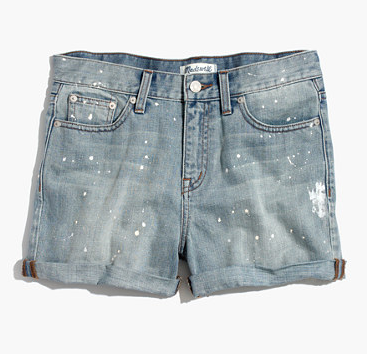 Denim Boyshorts: Painter Edition ($29.99, down from $74.50)
Don't miss Khloé Kardashian's awesome workout pants and Forever21 now sells real suede and leather for under $75!
[Photo: The Perfect Summer Short, Denim Boyshorts: Patch and Repair Edition, Denim Boyshorts: Painter Edition]