Weekend Project: Make Your Own Solid Perfume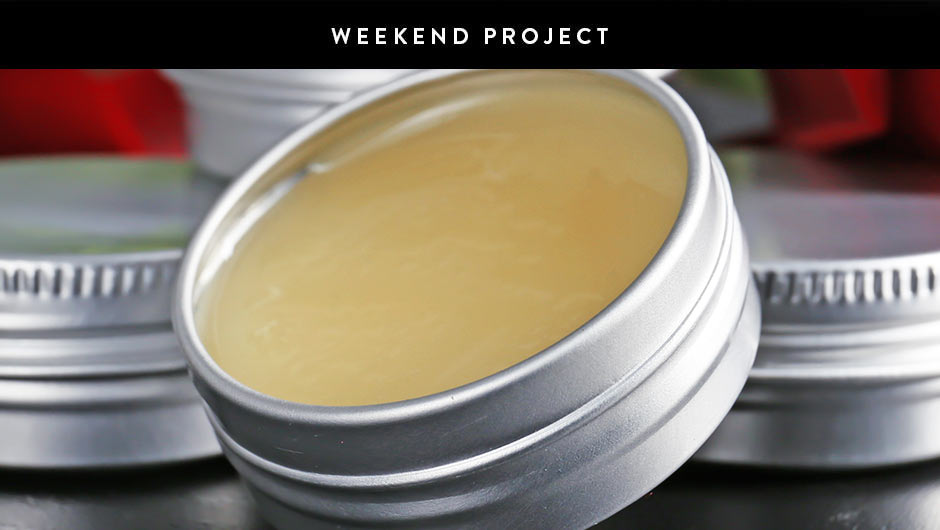 Who doesn't love a few smell goods? I know I do! That little spritz of my signature scent always puts me in a good mood. But restocking your favorite perfumes can be quite costly–and difficult if you happened to grab a limited edition fragrance that's sold out. So what's a girl to do? Why not just make your own? Seriously! It's actually pretty easy to make solid perfume.
What do you need? Pick up some beeswax pellets, an oil to use as your base like sweet almond or jojoba oil, and some scented essential oils of your choosing for the scent. To begin, pour a few tablespoons of beeswax pellets and almond oil in a glass container and boil in a sauce pan filled with a few inches of water. (You can also use a double broiler.) Once, it melts, add in about 10-15 drops of the essential oils for fragrance. Make sure to mix it really well. Then, pour the oil into a container of your choice. Let the mixture sit for about an hour to solidify. And you've made your own solid perfume!
[Photo: Shutterstock]