Man Buns + Disneyland = Our New Favorite Instagram Account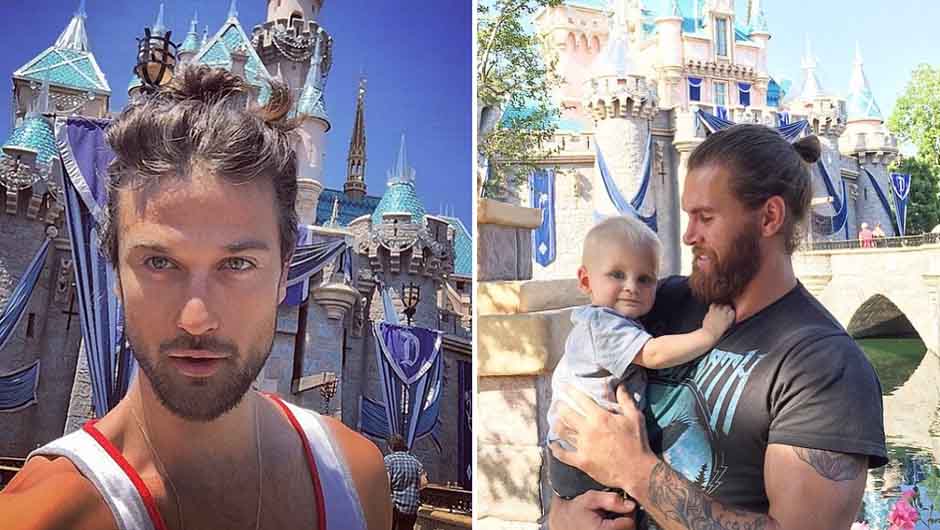 I truly appreciate a good man bun. Let's face it, not every guy can pull off a bun and it takes a special skill to get that perfectly messed up look. With that being said, some wonderful human created an Instagram account called Man Buns of Disneyland and it is quite magical. Feast your eyes on these hot man buns spotted at Disneyland.
Happy Friday!
Don't miss how to treat dull hair and what is sugaring hair removal?
[Photo: Instagram]