Mango Is The Latest Brand To Launch A Plus-Size Line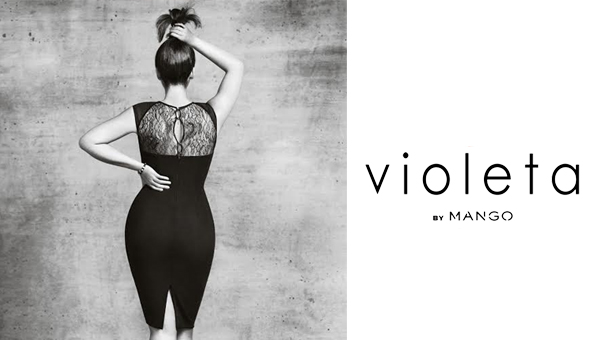 Top brands in the fashion industry have been slow to enter the plus-size market, and some have even gone as far to criticize plus-size women. But Spanish retailer Mango is shedding positive light on the issue and has plans to launch a plus-size collection in January. Called Voileta, the line will feature clothing in U.S. sizes 8-20, and accessories too.
To start, Voileta will only be available in Europe, Turkey and Russia. But there are already plan for expansion throughout 2014, and the U.S. will most likely be a part of that (phew!). With the tagline "It suits me and I like it," we can hope that the collection fits a wide range of body types, and we know from this first glimpse of product that the pieces will definitely show off some curves.
Also make sure to check out December collabs to know about, crystal-studded tights, and Facebook's year in review