Get yourself ready for summer with this month's happenings.

May 4th: Calling all fashionistas – the Alexander McQueen exhibit today opens at the Metropolitan Museum of Art in New York City.
May 7th: The Kentucky Derby begins so make sure you have your fanciest hat to accompany your favorite summer dress.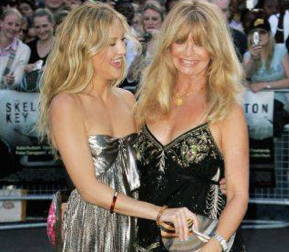 May 8th: Don't forget to wish Mom a happy Mother's day and check out MOMFinds to find out which gifts she actually wants.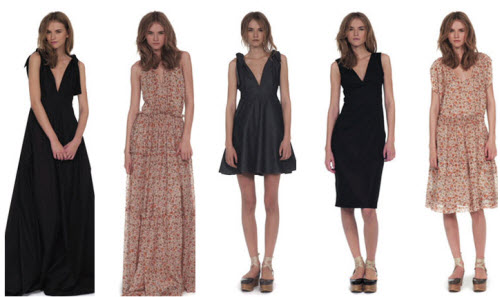 May 10: You voted on the dresses, now the time has finally come for the officially Derek Lam for eBay debut.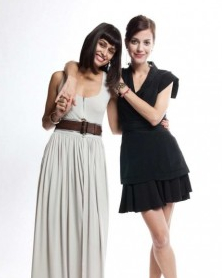 May 12: Vena Cava's next collaboration with Uniqlo launches today for a line of nautical basics at $29.99 a piece.

May 11-22: The 64th Annual Cannes Film Festival takes place this week in Paris. We're more concerned about who's wearing what as opposed to what's going on the silver screen.
May 18: Happy 10th Birthday to the movie Moulin Rouge, starring Nicole Kidman and Ewan McGregor. Shop for the sexiest lingerie here.
May 20th: If only Cher could turn back time…the diva singer turns 65 today. Yet she's still standing strong in her fringe and crazy wigs.
May 21st: Get your childhood cartoon fix on with the launch Matt Groening + Comme des Garcons graphic t-shirts for a limited time.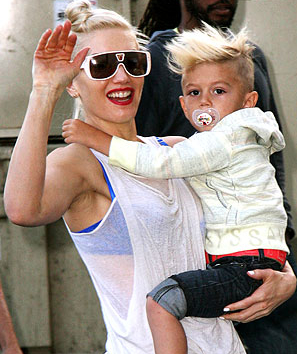 May 26th: Kingston James McGregor Rossdale, son of Gwen Stefani and Gavin Rossdale, turns 5. Celebrate by checking out the best baby gifts at MOMFinds.
May 26th: Everyone has been waiting for The Hangover 2 and it finally comes out in theaters today. Starring Zach Galifianakis, Liam Neeson, Juliette Lewis, and Bradley Cooper.
May 26th: Pamela Love's jewelry collection for TopShop hits stores today after what feels like forever since its announcement. Expect cool bib necklaces and other funky metallic jewels.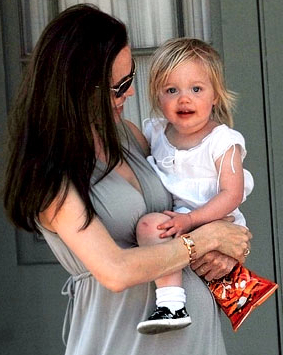 May 27th: Happy Birthday to Shiloh Nouvel Jolie-Pitt, the daughter of Angelina Jolie and Brad Pitt, who also turns 5 this month. We're hoping she gets out of her tomboy phase soon.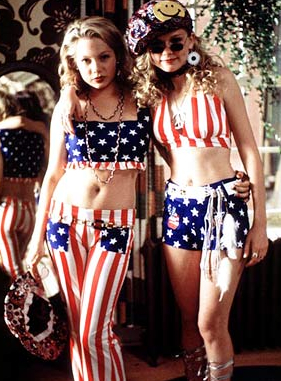 May 30th: Happy Memorial Day (!) Don't forget to celebrate with your favorite BBQ foods and a great pair of white jeans and wedges, not cut up shreds of the American flag.
Stay up to date with all of our fashion news and join our e-mail list for exclusive updates.