We all know Melissa McCarthy as an actress, a hilarious one at that, but one of her true passions is fashion. In fact, she even attended my alma mater, the Fashion Institute of Technology but ended up pursuing her acting career. Back to her roots, Melissa has launched her own clothing line called the Melissa McCarthy Seven7 collection. Her whole mission behind the line is that women should feel like they have choices when it comes to fashion and not feel bad about themselves when shopping.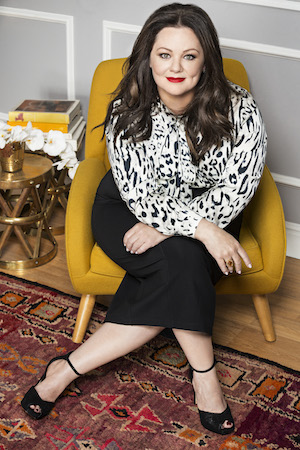 Her goal is to give women a new closet. Melissa McCarthy Seven7 features separate pieces for both regular and plus-size with an emphasis on denim. "I don't understand why if you're a certain size, designers think your taste level goes down and you have less money to spend. The quality and construction is often so bad. Finding a great t-shirt or a great cigarette pant in a good fabric is next to impossible. Plus-size clothes are often really cheap and either look young or incredibly old," Melissa says.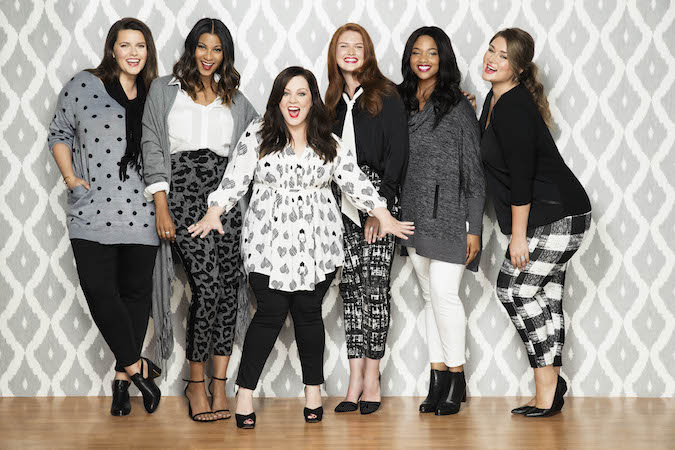 The collection will be priced from $54-$169 and be available to purchase at Melissa McCarthy's website, in addition to Macy's, Nordstrom and more.
Don't miss your chance to shop Sephora's insane sale section and shop Jennifer Lopez's "crush it" tee!