Mila Kunis' Navy Dress Has Date Night Written All Over It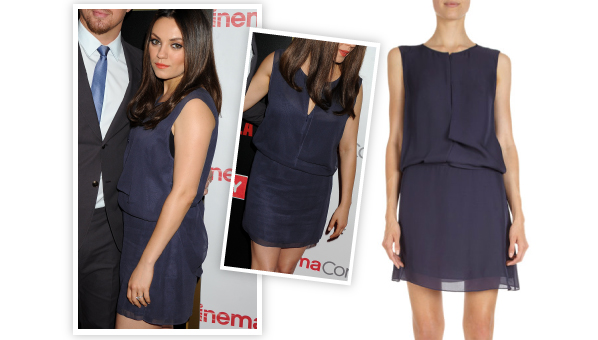 For the uninitiated, the next four months are what we like to call, "open season." That is, after a winter of being all cooped up, everyone is ready to go on dates and hook up and be social. Obviously that calls for a closet full of notice-me clothes and so we present Mila Kunis' amazing Acne Studios Twist Goddess Dress ($450). The blousy silhouette isn't too tight–you don't want to look desperate–but the lightweight fabric is totally alluring making it perfect for a hot date. Obviously, it would also work for a wedding or graduation, but our minds our elsewhere. Splurge on her Mila's exact dress below.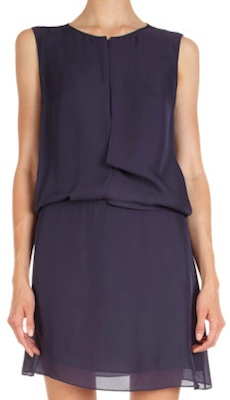 Acne Studios Twist Goddess Dress ($450)
Shop more A-list style such as Selena Gomez's denim dress, Minka Kelly's printed pants, and Nicole Richie's jeans.
[Photo: Splash News]
- Deborah Oversized Ribbed Wool Sweater - Light gray by
Acne Studios