Calling all brides-to-be! ModCloth launched a brand new bridal line and it's all sorts of wonderful. Plus, it's really affordable, with dresses ranging from $150-$415. In addition to bridal dresses, there are accessories, shoes, intimates and much more.
"Couples want their weddings to reflect their personal style and relationship — they aren't just checking off a list of trends," ModCloth's Fashion Director, Lizz Wasserman, told HelloGiggles. "We are a one-stop resource for brides whether she's picking out her beautiful wedding dress, a great reception dress, or mix-and-match looks for all of her unique bridesmaids. Our fun take on accessories and decor also totally help her fill in the blanks to make her day truly special!"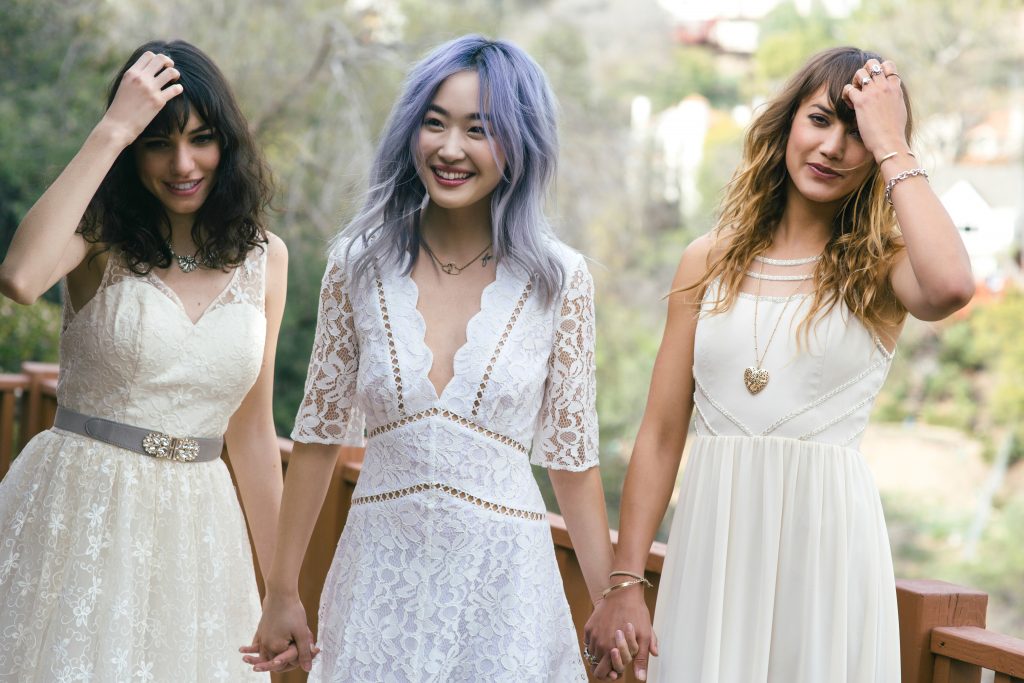 The wedding collection features ModCloth label dresses made in-house, in addition to select style from their parents. You can expect high-quality fabrics, delicate lace and perfect fit. What's more, these dresses are perfect for a woman of any size.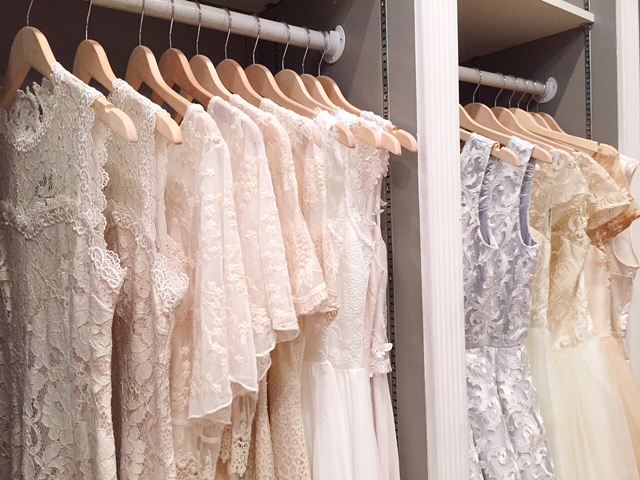 Find out what your wedding bouquet says about you and what to wear to an outdoor wedding!
[Photos: ModCloth]