NCLA Is Reminiscing On 'The Summer Of 69' With Three New Summer Polish Shades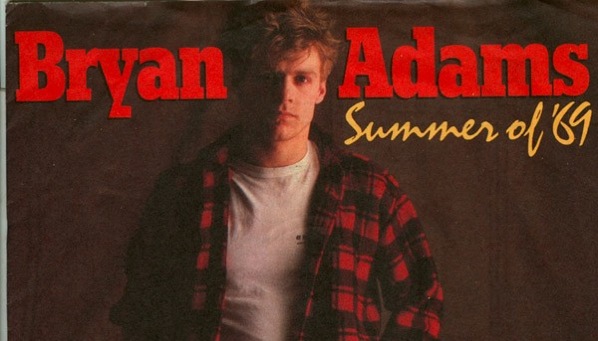 In celebration of summer, NCLA has just released a Summer of '69 polish collection of three gorgeous hues. I mean, who doesn't love Bryan Adams? And we couldn't be more obsessed because the trio consists of bold, bright and pastel shades ($16 each) with fabulous names: I'm With The Band, Hello, I Love You, and Eight Days A Week. We seriously can't get enough of these:
Need more polish news? Check out Deborah Lippmann True Blood Polishes, OPI Olympic Polish and Monthly Polish Subscription Service now.
MORGAN TAYLOR Morgan Taylor Shock Therapy Nail Polish - .5 oz. by
Morgan & Taylor