Need A New Pair Of Sunglasses For Fall? Splurge On Rihanna's Sunday Somewhere Shades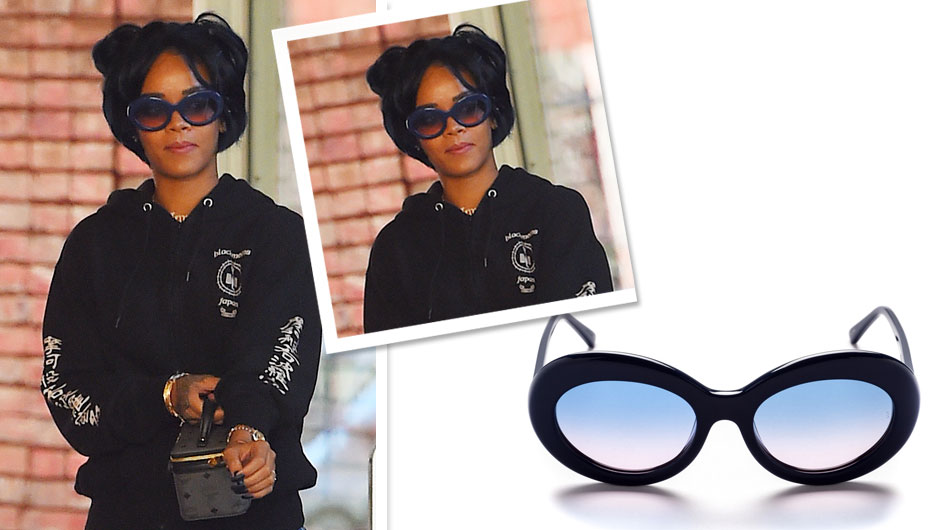 If you're thinking you want to update your sunglasses for the new season, look no further than Rihanna who was recently snapped wearing these super cool Sunday Somewhere Kurt Sunglasses ($250).
Now in case you missed the memo, Sunday Somewhere is the "It" new sunglasses brand that everyone from Jessica Alba to Margot Robbie are wearing. You don't build that kind of celeb following with sunglasses that are just "so-so," which is why you need to snatch up a pair stat.
Shop Rihanna's exact frames below.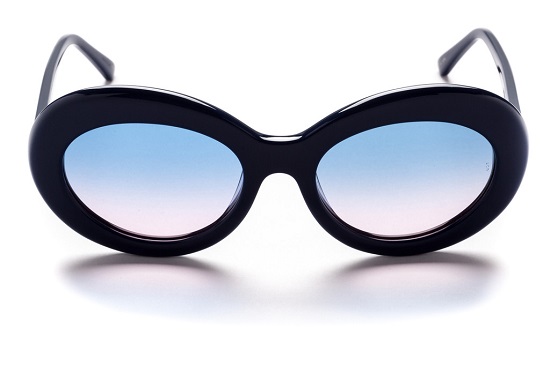 Sunday Somewhere Kurt Sunglasses ($250)
Be sure to check out Gigi Hadid's crop top, Reese Witherspoon's cute sandals and Olivia Wilde's hat.
[Photo: Splash News]