Nicole Richie is kind of obsessed with these burglar stripe Balmain pants. She Instagram'd a pic of herself wearing them not too long ago and then she wore them again for a recent appearance on Extra!. What do you think? Are the pants cool or too crazy?
We're on the fence about them, but we're pretty sure Nicole is one of the few people who could actually pull them off. Her printed top, on the other hand, now that's something we can get behind. Whether with jeans or a black pencil skirt, Nicole's A.L.C. Huntley Top ($340) is super cute.
Score Nicole's printed tank along with her classic Ray-Ban Original Aviator Sunglasses below.
A.L.C. Huntley Top ($340)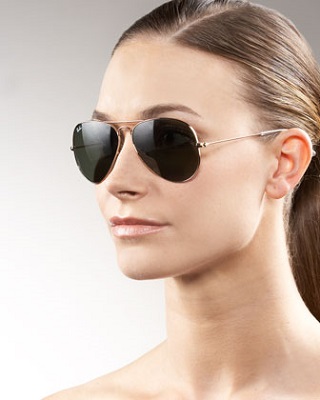 Ray-Ban Original Aviator Sunglasses ($145)
Be sure to check out  Alessandra Ambrosio's jumpsuit, Julianne Hough's Topshop maxi skirt and Rashida Jones' Stella McCartney outfit.
[Photo: Splash News]