If you're involved in a Secret Santa this year – with your co-workers, family members, or best girlfriends – you need to make the best of it. Sure, some Secret Santa circles can be lame, and how many bath gift sets does one really need? This year, be the best SS player on the block, by registering at Elfster.com and Secretsanta.com, which both allow you to tell your mystery gift-giver exactly what you want. Or follow our 5 simple Secret Santa rules:
1. Simple Gadgets Rule

You'll hear some ooh's and ahh's when this iPod Shuffle ($44.99, down from $49) gets unwrapped. The shuffle isn't too over-the-top (like an iPad) so people get jealous, but just sweet enough to make any giftee psyched.
2. A Gift That Keeps On Giving

With a year-long magazine subscription, your present will keep on giving, and giving, and giving. Does she live for rock 'n' roll? Try a 1-year subscription to Rolling Stone ($19.97, down from $117). Or if she's more of a straight rocks kind of girl (nerd alert!), there's always National Geographic for a year ($15, down from $71.88).
3. Do Your Homework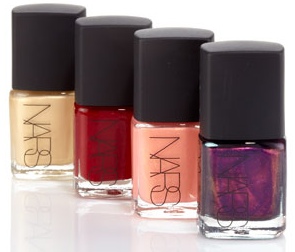 There's nothing wrong with a little snooping/stalking when it comes to finding the perfect present. Check out his/her Facebook and Twitter to see what your giftee is in to. If she's always well-manicured in photos, she'll love this NARS Nail Polish Set ($30).
4. When In Doubt, Gift Card-It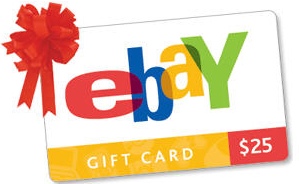 If you don't know that quiet receptionist across the hall from a hole in the wall, it would be too obvious to start talking to her now. Whether she's into designer jeans or vintage antiques, an eBay gift card at any value will do the trick.
5. Ice-Breakers Over Budget-Breakers

Everybody appreciates a good laugh, so conversation-starters trump bank-busters everytime – especially if you're playing Dirty Santa. Who won't get a kick out of Hot Guys & Baby Animals Calendar ($15.99)? Let's hope your stodgy boss ends up with it.
Check out more gifts including gifts for your man and gifts for your OCD friend. Subscribe to SHEFindsMail for exclusive fashion updates.