Of Course Chrissy Teigen Found The Perfect Boyfriend...Jeans, We Mean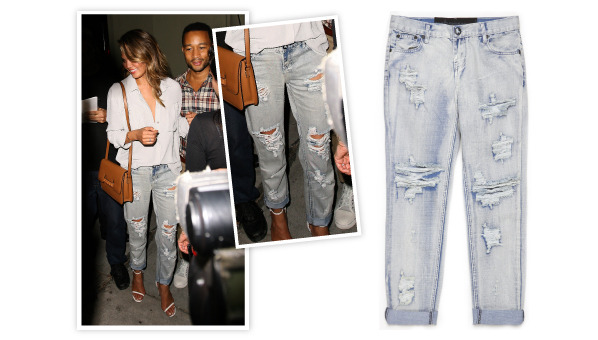 Does anyone else feel like Chrissy Teigen is totally blowing up? Maybe it has something to do with her hilarious Instagram account? Or the "All Of Me" music video? (Please watch and try to contain your ovaries.) OR, you know,  just landing the cover of the most-anticipated Sports Illustrated issue of the year. Yeah, girlfriend is having a good few months.
So at this point, we'll pretty much do whatever it takes to (try) and get on her level. The first step? Buying a pair of these One Teaspoon Awesome Baggie Jeans ($149) that the model wore on a date with her hubby. John Legend likes his lady in these jeans. Do you really need any more convincing?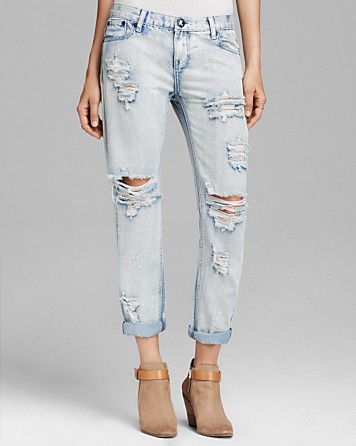 Awesome Baggie Jeans ($149)
For more celeb style, check out: celeb style under $100, Heidi Klum's jumpsuit and Gwen Stefani's sweater
[Photo: Splash News]
Think Chrissy Teigen Has The Perfect Husband? Then Check Out Her Boyfriend…Jeans, We Mean