Major sale alert! Old Navy's Orignal Skinny Jeans are on sale for just $19. Umm, we will take one in every wash! These skinny jeans are a closet essential and at under $20, you won't find a denim deal much better than this. What's more, almost every single size in all three washes is still in stock. Say what?! Shop before it's too late.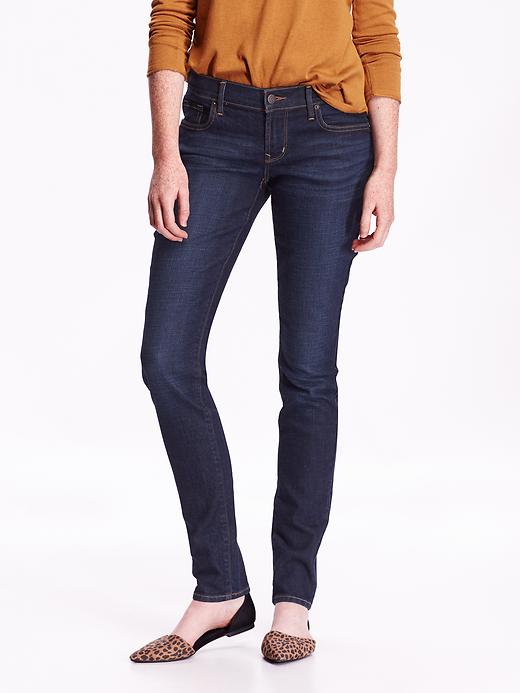 Original Skinny Jeans ($19, down from $29.94)
Don't miss Target's latest designer collaboration and find out why you need a Madewell cardigan!
[Photo: Old Navy]