Only True Chipotle Fans Know About This Secret Menu That Saves You Tons Of Money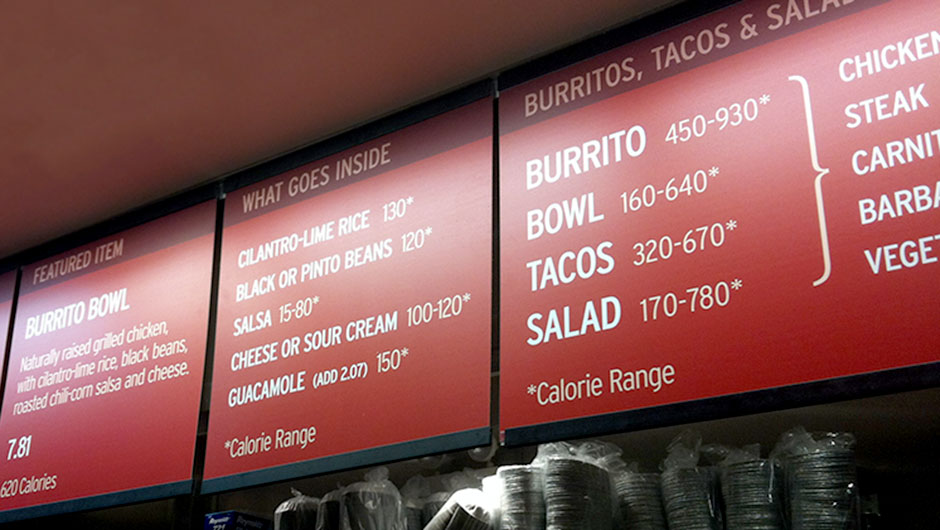 Chipotle makes it easy to order a meal that has half a day's worth of calories. Extra guac, chips, you wind up overeating and, not to mention, overspending (wait, how is this burrito bowl $17??). Turns out, there's a secret menu that lets you save calories AND money.
Business Insider points out that there's a kids menu at Chipotle with lots of entrees under $5 (and, also, real-life portions). It's not up on the boards, which is why you may not have known about it. "You can get tacos or a quesadilla, a drink, and chips — all for $3.75 to $4.75. That's much cheaper than the average order at Chipotle, which is around $12." OK, this changes everything!
So, here's how it works. Next time you're at Chipotle, ask for a kids' "build your own" and choose between a taco plate (two tacos with the tortilla of your choice) or a small quesadilla. According to Cosmopolitan, both options come with a protein or guacamole, two extra toppings, a drink and side of fruit or chips. That sounds like more than enough food with the free side and at a way better price point. I might have to give Chipotle another try now…
Don't forget to check out: the best-selling makeup products at Walgreens and the one thing girls with short hair should never do
[Photo: Flickr]