Have any of you have ever felt personally victimized by dark under eye circles?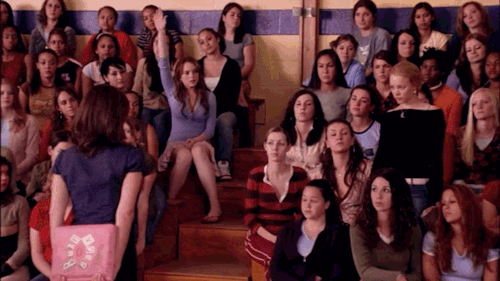 Same. My fight against dark circles has been the bane of my makeup and skincare routine since I was smudging on eyeliner and silver eyeshadow in high school.  I've tried practically every concealer and eye product out there with rave reviews, yet I always still felt like the Goldilocks of Sephora: this one's not pigmented enough; this one is cakey; this one creases after 2 minutes. I could never find one that was just right.
That is, until I came across Onomie's Bright Concealing Elixir. The search is over, people. This is the concealer for dark circles.
When my little pink tube of magic arrived in the mail, I was a little suspicious of just how tiny it was. However, I quickly learned that it's because this stuff packs a serious punch. Just a drop will have both eyes looking as bright as ever, all while not compromising in the consistency department.
This concealer is extremely pigmented and creamy without feeling dry or cakey. Even better, it has a super natural-looking finish and it really stays in place. By the end of a full day of work, happy hour drinks and a 35 minute subway commute, I'm always pleasantly surprised to find very little creasing and that the product has barely faded.
As if that weren't enough to make me buy a lifetime supply of the stuff, this concealer has skincare ingredients such as caffeine, vitamins E & C, alfalfa extract, and Brazilian ginseng. Basically, these ingredients clinically de-puff, soothe, and repair your under eye circles. So while the Bright Concealing Elixir does a killer job of covering up those under-eye bags, it's also reducing their appearance over time.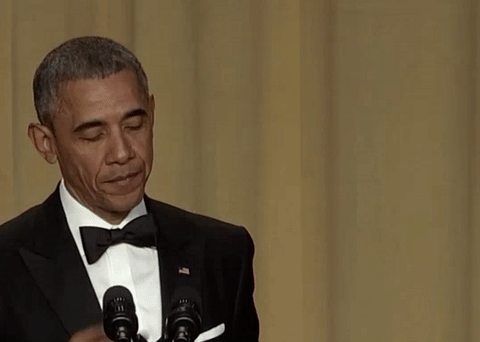 Onomie's Bright Concealing Elixir comes in 11 different shades, each ringing in at $25 a pop. It may not be the most budget-friendly concealer, but the quality of this product makes it worth every penny.
SHOP ONOMIE BRIGHT CONCEALING ELIXIR NOW
Be sure to check out the best drugstore beauty products and this amazing $8 charcoal mud mask.
SheFinds receives commissions for purchases made through the links in this post.