Pantone's Color Of The Year Is...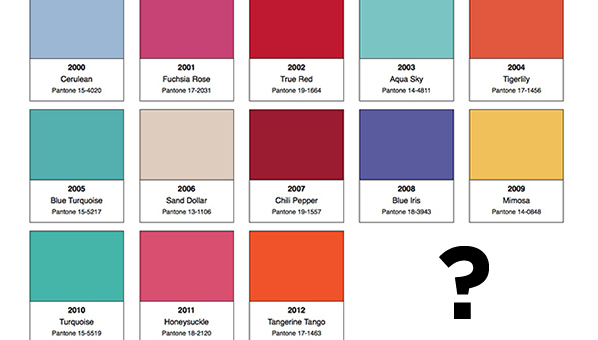 Pantone just announced their 2013 color of the year, and, drumroll please, the winner is… Emerald! Preceded by bold colors like Tangerine Tango (2012) and Mimosa (2009), the jewel-tone green color is part of a bigger blue-green trend which swept the runways for Spring 2013. Designers like Burberry, Vera Wang, Michael Kors paid homage to the color with silky gowns, wool separates and laser cut lace. For more information on the color, see Pantone's dedicated page.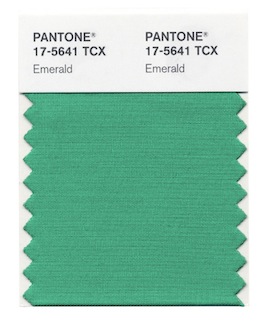 For more trends, check out velvet blazers, backwards necklaces and leather-accent sweaters.
Jemma Wynne - 18-karat Gold, Emerald And Diamond Earring