PHOTO: See Lauren Conrad's New COLORFUL Hair
Not going to lie, we fell for some April Fools jokes yesterday, like American Beagle Outfitters and pubic hair styling. But this is one prank we hope is for real. So, Lauren Conrad dyed her hair purple. Yes, the same shade that Kelly Osbourne and Nicole Richie are currently rocking. There's been no other photographic evidence on Instagram or Twitter, so that's why were unsure if this is for real or not. She might be pulling a Nicole and testing out people's reaction to the color before actually taking the plunge. Click on over to Lauren's website to see her (hopefully) new do! We think she looks great! What about you guys? Let us know in the comments below!
UPDATE: Just add it to the list of April Fools jokes we fell for! LC just Instagrammed this photo an hour ago with her REAL hair color…she's still a blonde. But we'll keep you posted if anything changes!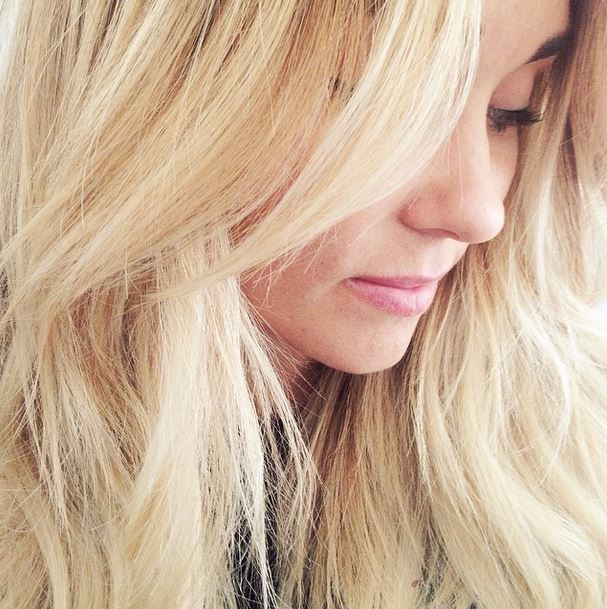 [Photo: Instagram]
[Photo Credit: Splash News]