If you're looking for hairspiration for the new year, look no further than Selena Gomez--she just got the lob to end all lobs.
Anyone who follows Selena on Instagram knows that she's a huge fan of two things: selfies and her iconic long, dark waves. Okay, maybe she's a huge fan of other things, too, but let's not worry about these details right now. Anyway, in what can either be explained as a way to start 2015 fresh, or perhaps in preparation for her role in the upcoming Paul Rudd movie, The Revised Fundamentals of Caregiving, Selena chopped off her long locks.
Now this might just be a classic celebrity case of removing extensions, but either way, the resulting look is flawless, and one you'll definitely want to copy ASAP. What do you think of Selena's shorter 'do? Let us know in the comments below!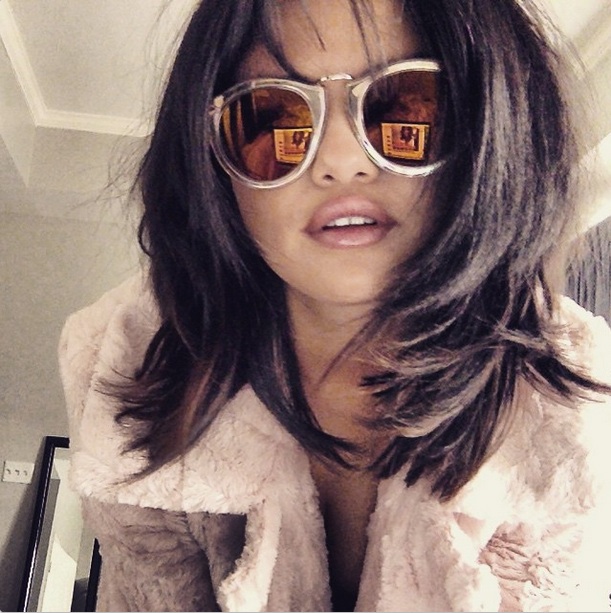 [Photos: Splash News, Instagram]