I'll be the first to admit I find Taylor Swift a little annoying, but I have to give credit where it's due. The singer posted a pic of her and Ellie Goulding on Twitter earlier this week and it looks like Taylor is rocking a much shorter 'do. And I have to say, it looks pretty darn good on her! Take a look: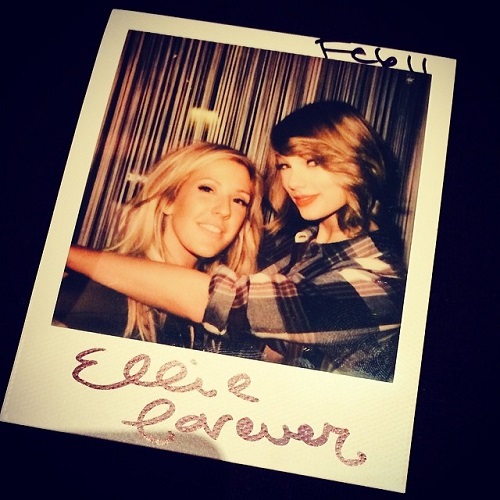 What do you think of Taylor's new look? Share your thoughts in the comments.
Be sure to check out Beyonce's plaid jacket, the Nordstrom shoe clearance and the worst celebrity beauty advice.