Last night at the Lexington Armory in New York City, Kendall Jenner and Gigi Hadid not only redefined #SquadGoals, but they lived their wildest dreams come true–they walked in the famous Victoria's Secret Fashion Show.
The gorgeous BFFs stuck together throughout the entire process of the fashion show.
From getting their hair and makeup done together to walking the runway at their first Victoria's Secret fashion show, these two were sensational! While they may be the new girls on the runway, they sure strutted the floor like they owned it. Jenner and Hadid looked mesmerizing as they were first spotted strutting along the runway in their barely-there romantic ensembles.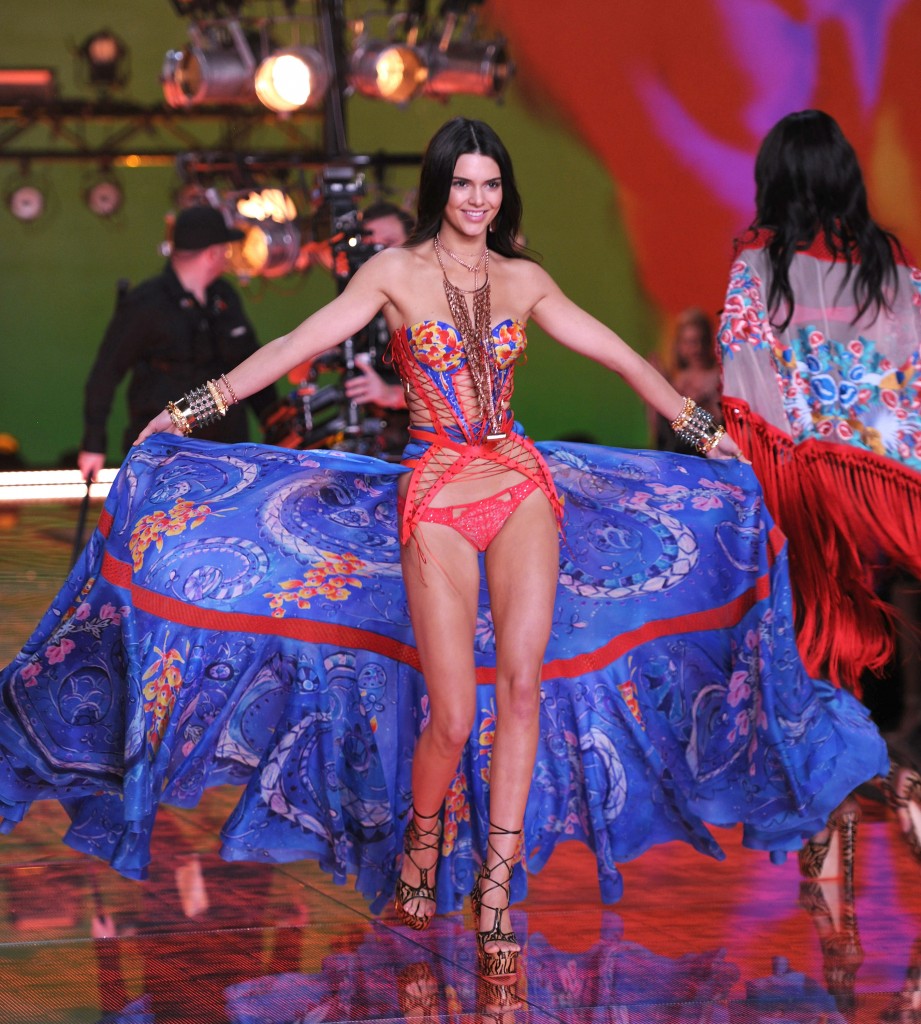 [Photos: Splash News]
Then when they strolled back on the runway for their second outfit debuts, Jenner wore a breathtaking crystal-cover number while Hadid returned with an adorable sporty look for the Victoria's Secret Pink collection.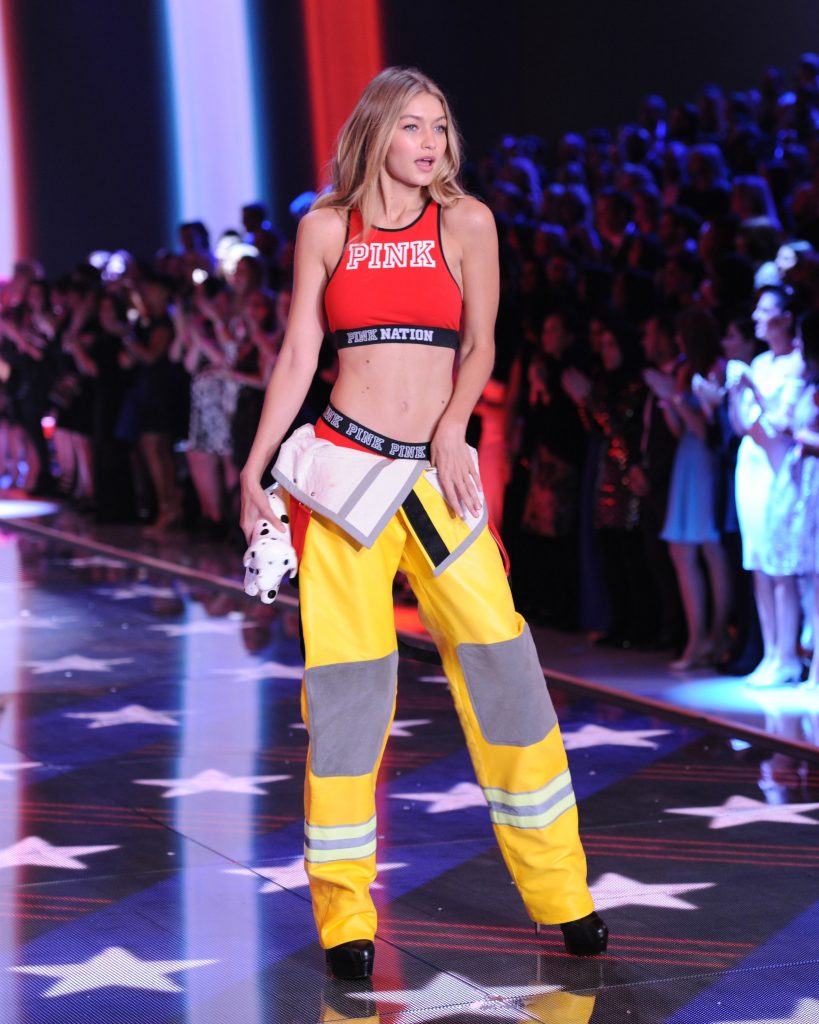 [Photos: Splash News]
These two sure put on a show last night. We cannot wait to tune in and see these girls killing it on December 8th!
Don't forget to check out: Ellen DeGeneres Has The Best Response To The Starbucks #RedCup Controversy, Need A New Pair Of Cool Kicks? Check Out Jessica Alba's $70 Sam Edelman Sneakers, and The 9 Hottest Holiday Gifts For Kids This Season
[Photo: Instagram]