Hot on the heels of the launch of their MILLY for DesigNation collab, Kohl's announced that they'd be teaming up with Thakoon for a capsule collection for fall 2015. It's been less than a month since we heard the good news, but it just got even better–we've got photos!
We stopped by the Kohl's Fall 2015 preview in NYC last week and they had a few pieces from the upcoming Thakoon for DesigNation collab on display. Here's your first look: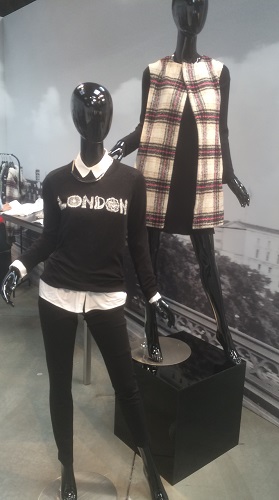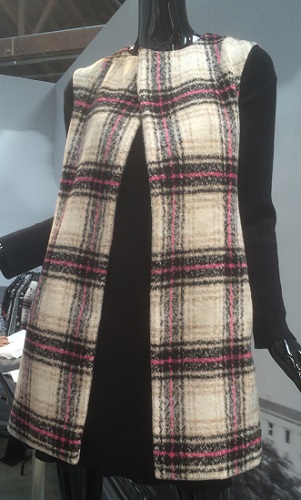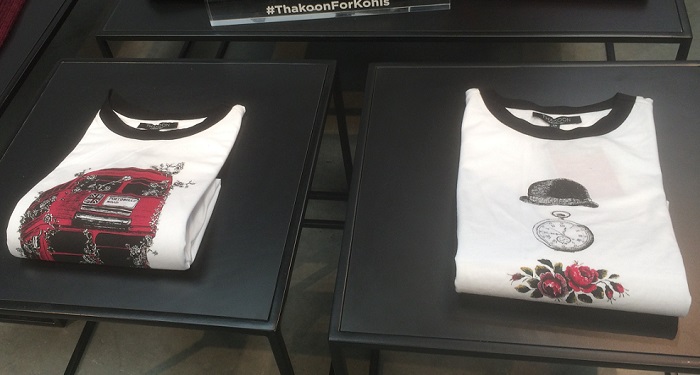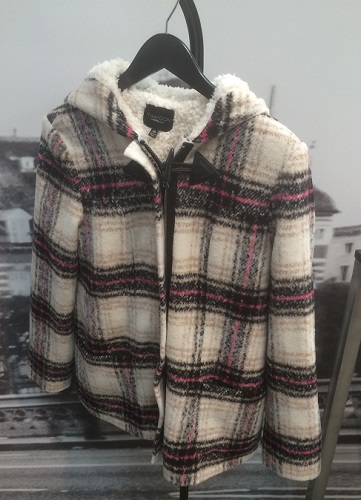 All we can say is that plaid vest is everything. We were excited for this collab before, but now we're downright stoked. We'll be sure to share more photos as they become available.
Be sure to check out printed sandals for spring, SJP's cute sweats and paisley everything.