Posh Concierge Lets You Buy Designer Online Without Worrying If It's Real Or Not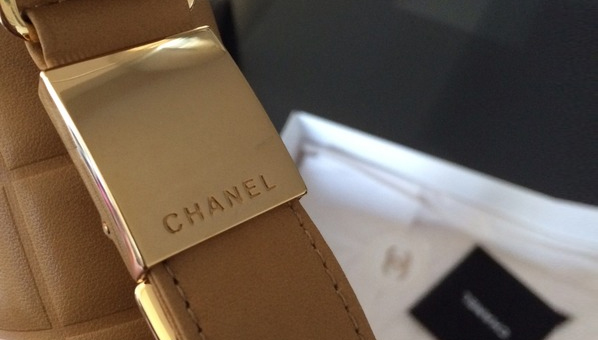 For the uninitiated, Poshmark is THE place to buy and sell women's fashion. You can shop all brands, even ones that are HTF online, and make money selling what you don't want to others. Pretty sweet, huh? Well, it gets even better. Today, Poshmark is launching Posh Concierge, an authentication service for high-end designer items that's totally free. Now you KNOW that Birkin bag you're buying is the real deal.
Along with verifying luxury clothes, bags and shoes, Posh Concierge will also create personalized boutiques for brands like Hermes and Gucci. The program is kicking off in a big way today with a Chanel boutique–it's one of the largest in the country! So click on over to Poshmark and sign up (if you haven't already!) and get to shopping. Chanel for everyone!!!!
And don't forget to check out: up to 50% off at Neiman Marcus 50 holiday dresses under $50 and celebrity hair transformations for fall

[Photo: https://poshmark.com/listing/chanel100-authentic-beige-sac-class-deriv-547a263694d56837111937bd]