If you're feeling a little meh after Superbowl Sunday, here's a sweet pick-me-up. Kate Spade is having one of their massive surprise sales and bags, wallets, clothing and jewelry are up to 75% off. Prices start at just $12, so you'd better hurry. Shop our sale highlights below:
magnolia park large laurel ($169, down from $428)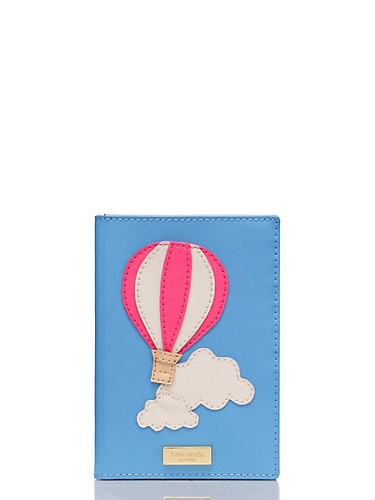 get carried away passport holder ($39, down from $98)
2016 17-month large agenda- quick and curious ($30, down form $36)
mikas pond stacy ($49, down from $100)
lucky elephant studs ($19, down from $58)
SHOP THE KATE SPADE SURPRISE SALE NOW
Be sure to check out bright coats on sale and stylish ways to wear rain boots.
[Photo: Kate Spade]