Print Wedges, Because It's About Time Your Shoes Got All The Attention (Oh, And They're On Sale)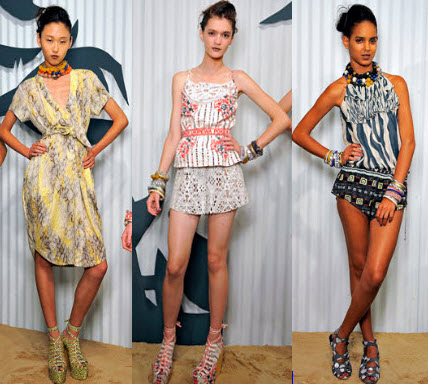 Prints are everywhere this spring–if these print wedges could talk, they'd be the fun, chatty girl at the party who orders a margarita even when it's the dead of winter. Start showing your shoes off this season: you'll find you can spend less on the rest of your wardrobe because these shoes, from Zappos (with free shipping!) will steal the show.
Browse accessories, from colorblock shoes to perforated shoes and nude shoes.