Reality star and fashion maven Olivia Palermo was out and about in a fall-ready outfit last week in New York City, where a great pair of boots are an absolute must. Luckily for her, it looks like being a guest editor at Piperlime has its perks — the Report Jude Boots ($99) she's wearing here are listed as one of her picks on the shopping website. Did she call in a favor over at headquarters, or shell out the cash herself? Regardless, we love that Olivia is know for her first-class style, but is often spotted in low-cost (well, for a celeb) and DIY threads, and is even known to wear the same thing on multiple occasions. Now if only we knew where she picked up hunky model boyfriend Johannes Huebl..
Don't have a go-to pair of fall boots yet? Shop Olivia's exact pair now.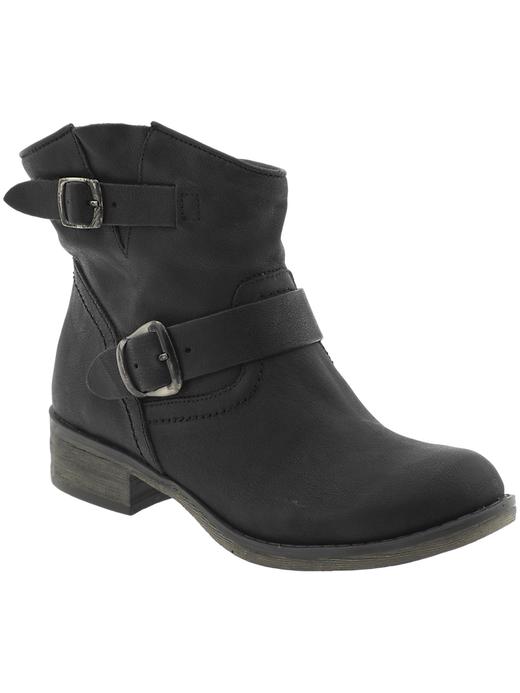 Report Jude Boot ($99)
See what other celebs are wearing this fall: Blake Lively's ikat jacket, Isla Fisher in her Isabel Marant sweater and Jennifer Lopez decked-out in leather.