Surprise, surprise, Rachel Zoe wearing one of her own designs. Call it predictable or self-promoting, but we actually love that she actually wears her clothes. It's like that final stamp of approval that makes all the difference. It also doesn't hurt that pretty much everything she designs we want to wear anyway. And that definitely includes this Dalia Motocross Jacket ($650) Rach was modeling oh so well while at the pumpkin patch recently. Given the fact that she's 8 months pregnant, we're convinced there's no one who won't look good in a moto jacket. Get yours below.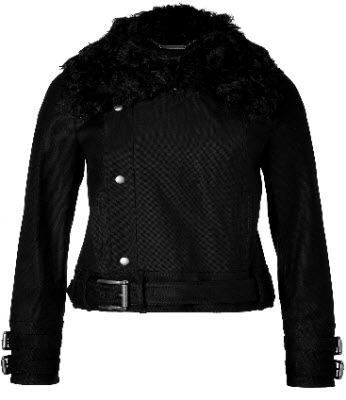 Rachel Zoe Dalia Motocross Jacket ($650)
For more can't-miss celebrity style, check out Alyssa Milano's booties, Olivia Palermo's neutral jacket and Rihanna's sexy black bikini.
[Photo: Splash News]