Be One Of The First 50 Users To Use Our On-Site Shopping Cart & You'll Get A $50 Visa Gift Card
No one loves shopping more than us, which is why we want to make it super simple for our readers. And that's precisely why we're so jazzed about our new on-site shopping cart powered by BringHub. Not only can you now get all the best deals and trends on SHEfinds, but you can buy them right here on our site, too! Even better, you can buy items from multiple retailers all at once! Here's a little demo of how the cart works: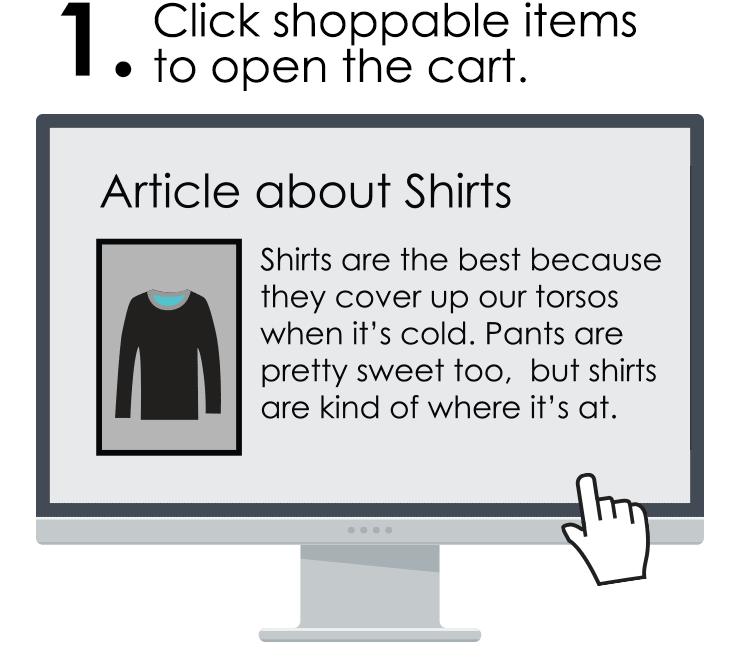 To prove how stoked we are about our new shopping cart, we're giving the first 50 readers who check out using the shopping cart Visa gift cards. Just spend $75 or more using our new on-site shopping cart and you'll receive a $50 Visa gift card–completely free!
Click here for the full list of stores that you can use the on-site shopping cart with, then use these links below to start shopping:
– Ponchos
Or you can just snatch up these fall items we're loving: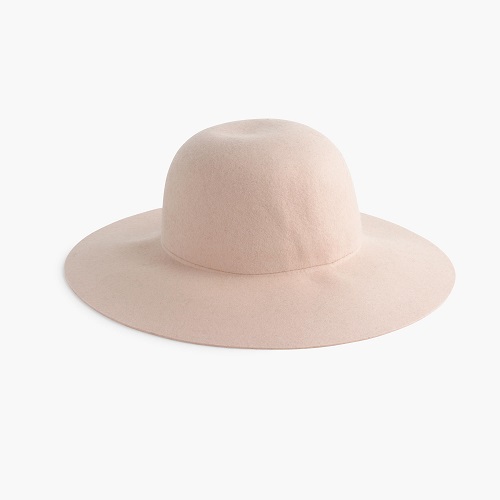 Floppy Felt Hat ($69.50)
rag & bone Harrow Boot ($525)
Echo Colorblock Ruana ($58)
TOMS Lunata Suede Boot ($128.95)