Here's the problem – you have a bunch of guests at your reception and don't have time to entertain each and every person. The solution? Interactive props! These fabulous finds will urge guests to mingle and have loads of fun while you trot around taking care of your newlywed duties.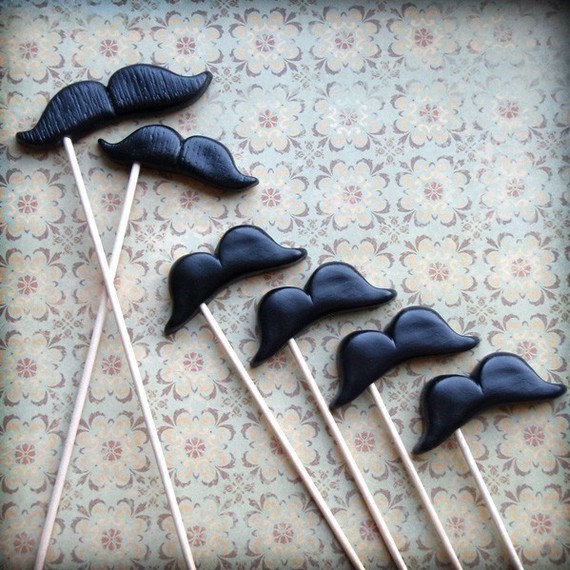 Mustaches on a stick are a top trend at receptions right now. They provide hours of fun and laughter, and add tons of personality to wedding photos. Stay in trend this season and add a bit of hair to the mix with these great Mustache Props ($55, set of 6).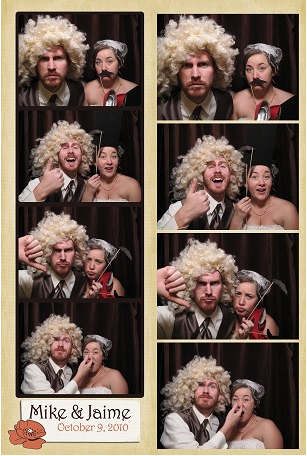 A favorite of all ages, photo booths offer hours of fun – especially when they come with a box of costume props such as wigs, hats, feather boas and glasses. CI Photobooth (starting at $950 for 3 hours) offer memorable guestbooks with images as well.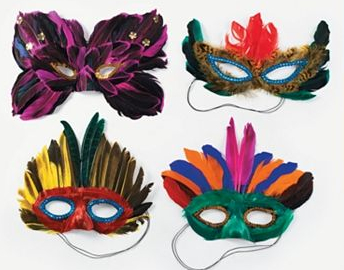 Masks always liven up the crowd and we found this great Mega Mask Assortment ($49.99 for 50 pieces) that won't put you over your wedding budget. Give guests the option of disguising themselves before showing off classic dance moves like the electric slide.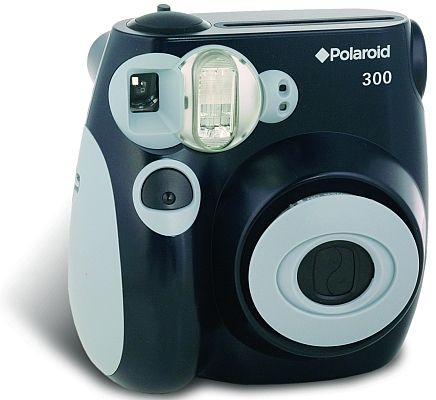 They say a picture is worth a thousand words, and we couldn't agree more – especially when it's a Polaroid 300 Instant Camera ($89.99) taking the pics. Place a few of these on reception tables and let guests play paparazzi for the evening.
Karaoke is out of the question (too many wannabe-Celine Dions), but with the help of a few inflatable instruments guests can play the air guitar and lip sync to reception tunes. Inflatable Rock Band Instruments ($7.99 for 4) are a great way to keep the kids entertained while adults are breaking it down.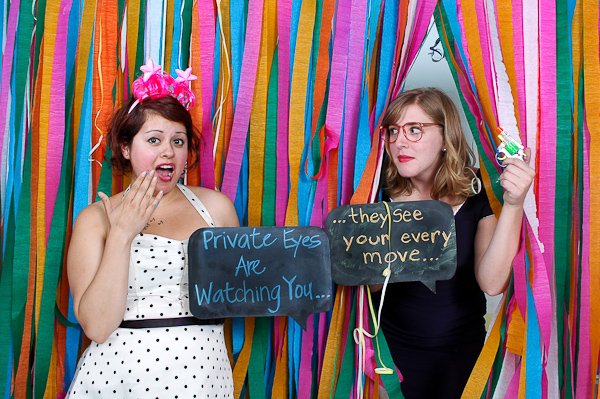 Let guests have freedom of speech with the awesome Chalkboard Speech Bubbles ($29 each, chalk included). They make great props and encourage everyone to take photos as they create quirky and memorable sayings, and wish the bride and groom happiness ahead.
Looking for more great ways to impress your guests? Check out the guides for Best Centerpiece Decorations, Best Winter Wedding Favors and Best Hotel Welcome Bag Products.
Follow the author of this post on Twitter @primpandproper