Reese Witherspoon Just Launched Her Lifestyle Site, Draper James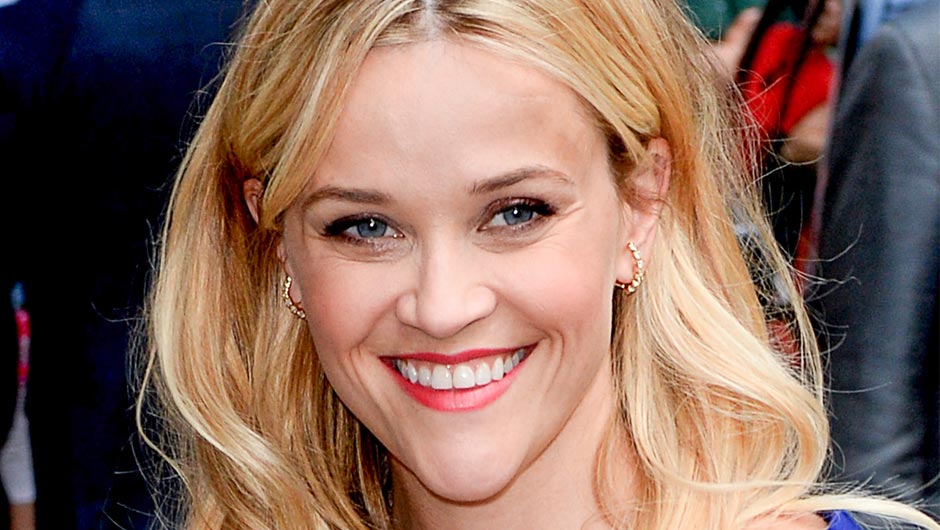 Following in the footsteps of other pretty, blonde actresses (ahem, Gwyneth Paltrow and Blake Lively), Reese Witherspoon just launched a lifestyle site. Draper James (named for her grandmother and grandfather) focuses on "Southern style" shopping, with everything from clothing, jewelry, home goods and accessories. Items include this $85 set of cocktail napkins (casual), a "Totes Y'all" tote bag and a gold-plated charm bracelet.
The site also has an editorial section, which features interviews with Southern influences (musicians, artists, chefs, etc.), as well as city reviews, party recaps and "Southernisms." This section includes a list of quotes like, "Say what you want about the South, but no one ever retires and moves up North." Watch out goop and Preserve, Draper James is officially in the game y'all!
Don't forget to check out: Jenna Dewan's $40 sandals, celebs loving their moms and new details on the KUWTK Bruce special
[Photo: Splash News]