Reese Witherspoon & Selma Blair Found The Most Perfect Mother's Day Gift Ever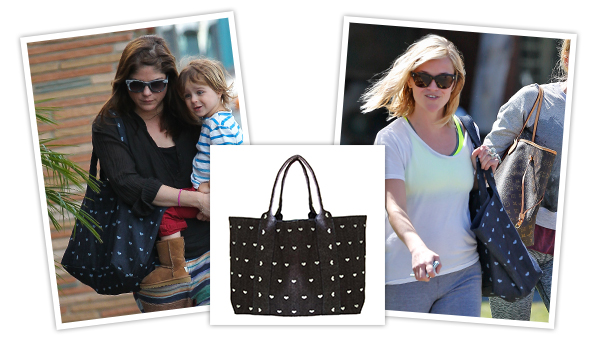 There are so many reasons why Reese Witherspoon and Selma Blair's JET by John Eshaya Heart Print Tote ($150) is the most perfect Mother's Day gift ever. First, and most obvious, is the fact that it's covered in hearts. Could there be a more blatant way to convey how much you love mom? We also highly recommend this tote because what mom couldn't use another cute, spacious bag? Whether she has a newborn, toddlers or even adult kids, moms are always carrying so much that roomy accessories are a must. Lastly, what mom wouldn't want to own the same bag that two mega celeb moms carry? It's a no-fail, trust us.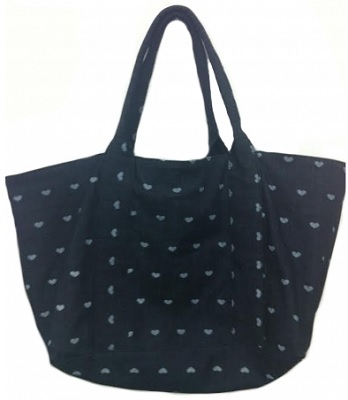 JET by John Eshaya Heart Print Tote ($150)
Don't miss Michelle Obama's Tracy Reese dress, Jennifer Lawrence's sunglasses and Kourtney Kardashian's matching set.
[Photo: Splash News]