Even though I work for a shopping website, I'm admittedly the worst when it comes to updating my wardrobe regularly. Yes, I'm that girl always complaining that I have nothing to wear.
I took a look at my calendar back in August and realized that not only did I have a lot of trips and events coming up, but so was NYFW. And the last thing I wanted was the stress of figuring out what to wear, especially when everyone else is always dressed to the nines.
I knew I couldn't afford a stylist to help me out (don't we all wish though!), so I decided to take matters into my own hands and sign up for a month of Rent The Runway Unlimited.
Unlike the regular membership where you're allowed 4 pieces a month, RTR Unlimited allows you to have four pieces on constant repeat. That means as soon as you are done with one piece you can send it back and get another delivered right to your door. And let me tell you, I loved it!
From bags to dresses, RTR gave me designer selection at the click of a button. The variety of products and designers offered is amazing, but my favorite part was the amount of stress it took out of getting dressed. I knew that I would have a trendy outfit for every event and I didn't even have to repeat items.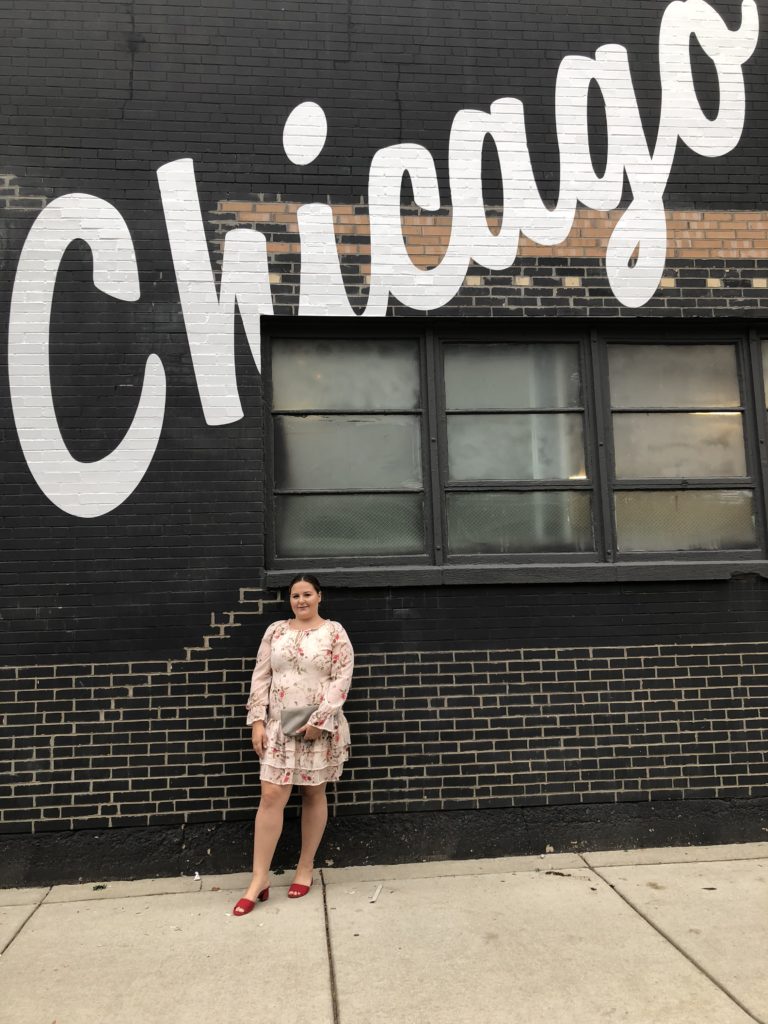 I've decided to keep my membership, especially with the holidays coming up. If you want to give it a try as well, you can get $60 off your first month here. Trust me, you won't regret it.
SheFinds receives commissions for purchases made through the links in this post.