Rent The Runway's Giving A Treat To This Afternoon's Earthquake Survivors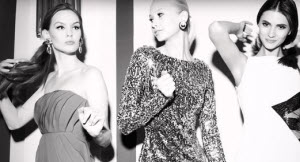 For those of you who can't get over the earthquake that just shook all the way from VA to NYC,our friends at Rent the Runway have got just the thing to distract you even further: $20 off orders of $75 or more.  Start renting now, right here.
Wonder what happens if there's a tsunami.
Just kidding-enjoy!