When shopping online, a whole lot of emphasis is put on the model to make clothes look appealing enough to buy—that's why often times the model makes or breaks the piece for us. And here at SHEfinds, we spend a good portion of the day scouring online shopping sites, so we've gotten to know and love our own favorites. From "Cocked Eyebrow Girl" to "Smiles McGee," check out who made our cut after the jump:
5. Pink Lipstick Girl from Nastygal.com
Maybe it's her hat, maybe it's her pink lipstick, but there's something about this model that makes her feel more like a someone from the pages of lookbook.nu than an online shopping site. She is probably 90% responsible for making me buy the dress on the left, and 100% responsible for making me decide that I need a pair of wide-leg floral pants. Not many people can do that.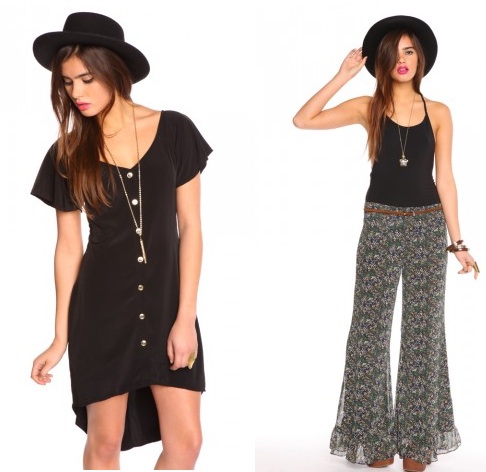 4. Cocked Eyebrow Girl from JCrew.com
There's just something about Cocked Eyebrow Girl. Maybe it's that she looks like she could be either 17 or 31, maybe it's her rosy cheeks and perfectly symmetrical features, or maybe it's really just that cocked eyebrow—it's as if she is just daring you to buy everything she has on.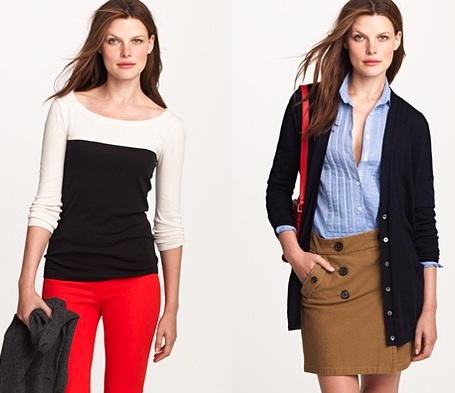 3. Open Mouth Girl from ASOS.com
There is no doubt in my mind that Open Mouth Girl is or Russian or some other sort of Eastern European descent. Cheekbones that articulate just aren't born stateside.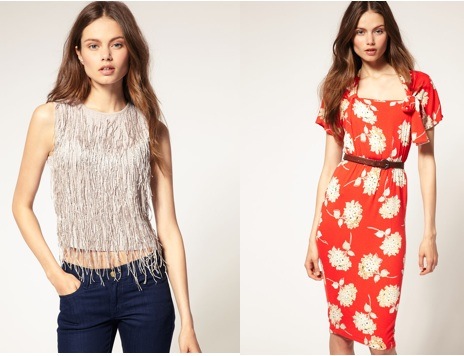 2. Smiles McGee from Delias.com
I'm obsessed with this girl. She makes me want to wake up on the right side of bed, sing from mountaintops, and solely eat watermelon.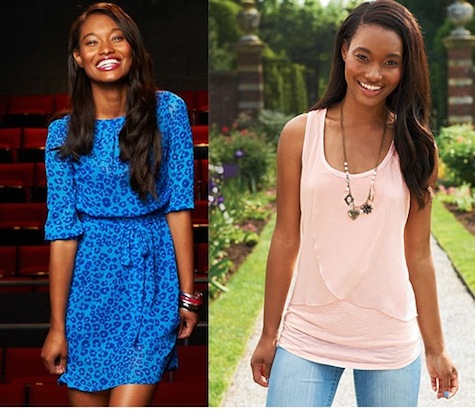 4. The Redhead from Shopbop.com
This model was the unanimous staff favorite. One member of the SHEfinds crew even went as far as to say, "I wish I knew what proportion of my purchases from Shopbop have come from the redhead alone," due to her sheer purchase power. Best of all? She's one of the only ones we actually know anything about: according to an article in the New York Times, "The Redhead"'s actual name is Elena Greenwell, and she's been modeling for Shopbop for the past seven years. No wonder we've come to know and love her so much.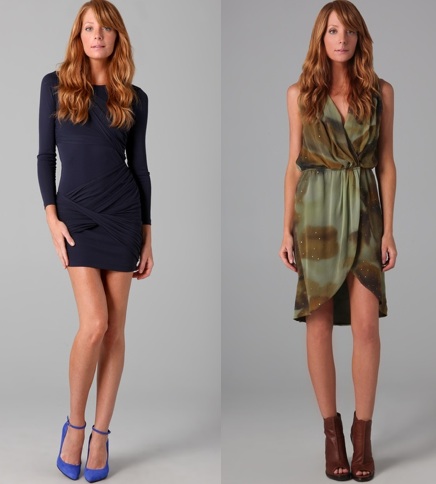 …Now you tell us: did we leave anyone out?