Saks Fifth Avenue Employees Stole $400,000 From 22 Unsuspecting Shoppers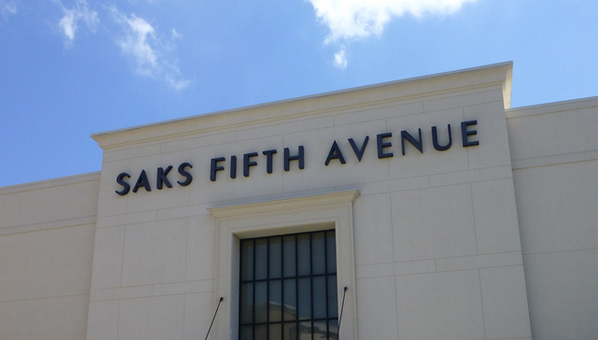 Credit card fraud has become a serious and frighteningly common issue. Whether it's stealing your information at the gas pump, or taking it straight from a department store's card reader, credit and debit card fraud is all around us. Recently, five department store employees at Saks Fifth Avenue in New York City stole $400,000 from 22 different shoppers' credit card accounts and used the money to buy designer handbags, shoes, clothes and beauty products. The group of employees was caught by security cameras and the police were alerted. A thorough search was conducted and over 100 boxes of shoes and many more boxes of handbags and merchandise were found in one guilty employee's apartment. All five were charged with grand larceny and identity theft. Shortly after, all of the stolen merchandise was returned to the store and the unsuspecting customers' accounts were restored. Let's hope that Saks can resolve this issue and hire more trustworthy employees in the future.
For more news check out: vintage Chanel bags are now sold online, new garment care products and DVF x Goop.
[Photos: Flickr]