Sales and Launches
Forget about the cold months ahead and enjoy the best of what September has to offer (you're welcome).
September 3rd: Drew Barrymore and Christina Applegate's newest flick, Going The Distance, co-starring Barrymore's beau Justin Long opens today in theaters.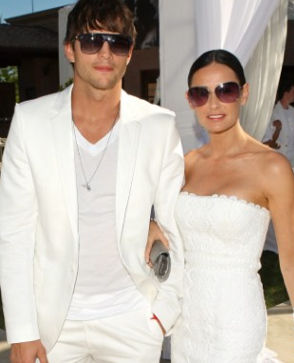 September 6th: Celebrate Labor Day – and  stash that white clothing 'til next year. Hopefully, Demi and Ashton will do the same.
September 9th-16th: The long awaited New York City Mercedes Benz Fashion Week 2010 begins. Get ready for the new trends, new designers, and insane shopping at Fashion's Night Out (September 10th). We've been counting down since last year.
September 10th: In honor of Fashion Week, the notorious Kardashian klan introduces their brand new clothing line, KDash. The 'made for curves' clothing will be exclusive sold for QVC.
September 11th: Emma Watson, the budding fashionista, will showcase her clothing collaboration with the British company, People Tree, at Prince Charles' private garden along with other Spring/Summer 2011 designer collections.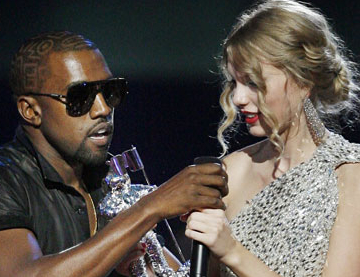 September 12th: Tonight at 7pm EST, MTV will broadcast the 2010 Video Music Awards hosted by Chelsea Handler. Let's cross our fingers that Taylor Swift enjoys her spotlight, drama-free, this time.
September 17th: Emma Stone plays a high school virgin in the comedy Easy A, which hit to theaters today. Oh, the memories…
September 22nd: The fun-filled 'frenemies' chick flick, You Again, premieres tonight in Los Angeles, CA.  Starring Betty White, Kristen Bell, and Jamie Lee Curtis, there's sure to be plenty of glamorous gowns on the red carpet.
September 23rd: The first day of fall has finally arrived (we've only been talking about it since July). Tuck those jeggings in boots and grab your cardigans to ring in the season.
September 24-26: Get deals on spa treatments in hundreds of cities from Spafinder.
Get in the fall spirit and shop our guides to the best blazers, clogs and oxfords. Sign up for SHEFinds to receive exclusive fashion news.