Gone are the days of feeling embarrassed about wearing (and loving!) Spanx. There probably isn't a woman (or man for that matter!) who hasn't slipped into some of their supportive shapewear over the years. So we'll spare you the whole spiel about why there's no shame in owning Spanx; we all do!
Which leads us to the really great news: Spanx's sale is on sale this weekend! Just use code SALE30 at checkout and you'll save an additional 30% on sale items at spanx.com.
Obviously there's loads of their cult shapewear, but you'll also be able to snatch up their slimming jeans, leggings and tights, too! Don't wait. The good stuff is definitely going to go fast!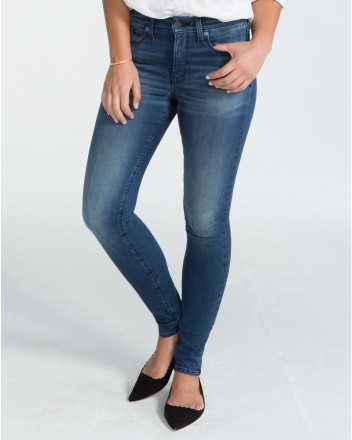 5-Pocket Skinny Jeans in Raven ($74.90, down from $148)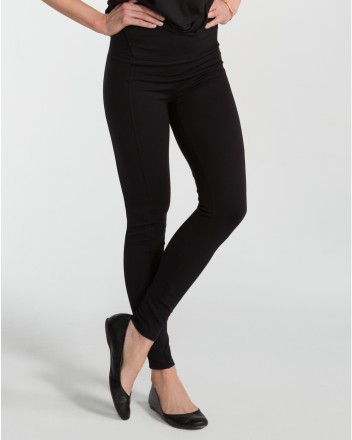 Textured Panel Leggings ($82.90, down from $98)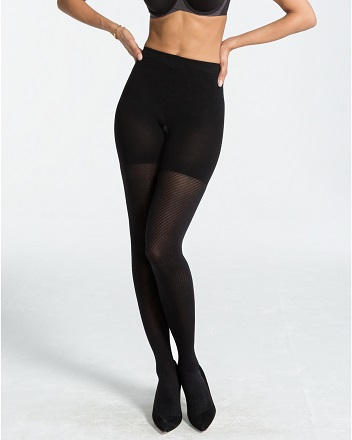 Diagonal Contrast Tights ($24.90, down from $32)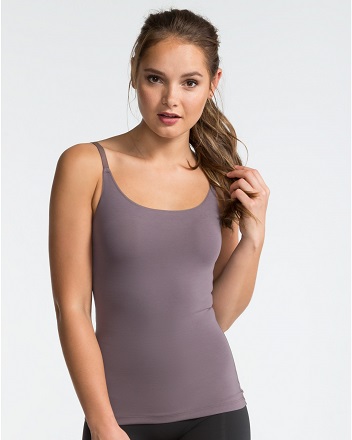 In&Out Cami ($42.90, down from $50)
Check out this cool crisscross cuff bracelet and our favorite J. Crew socks.
[Photo: 5-Pocket Slim Boot Jeans in Kirby; Pillow Cup Signature Full Coverage Bra]