See Inside Kate Moss' Insane Louboutin-Filled Closet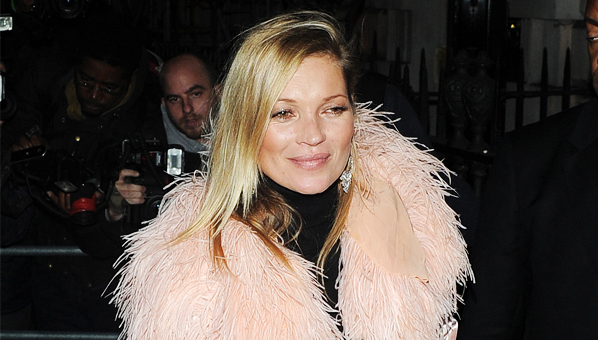 Kate Moss is one of the great style icons of our generation, and as expected, her closet is one for the ages. She gave a glimpse of it to British Vogue for their December issue (which you might have missed if you don't have a subscription to the UK version) and the pics don't lie: Kate has a floor-to-ceiling closet of handbags stuffed in like sardines, and a racks and racks of Louboutins:
Kate told the mag, "My wardrobe is brimming with Louboutins—the classic black Pigalle stiletto in patent or matte black leather is my go-to shoe. I have so many pairs that Christian designed a style with a sharper toe and nail-thin heel, which he named the So Kate." Must be nice!