Sephora Helps To Launch Google Helpouts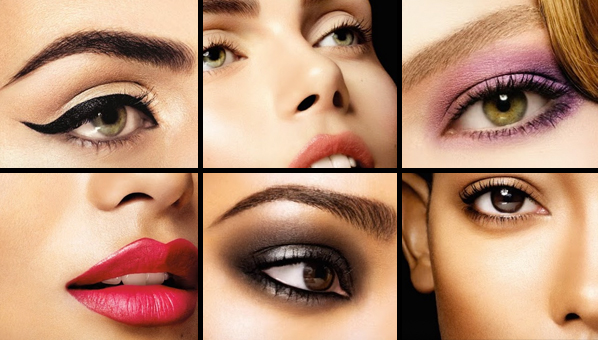 Google just launched a new service called Google Helpouts, which offers free help from real people via online videos. And to help kick off the beauty portion, they've teamed up with our most favorite beauty store ever: Sephora (duh!). Learning new makeup tricks just got way easier, as you don't even have to step foot out of your home. It works like this: you pick from a variety of topics like how to contour or how to apply party makeup, book a 30 minute appointment with a Sephora expert, and they'll teach you how to get the look—it's that simple. You'll also receive a list of recommended products to have on-hand for your tutorial. During your session you can opt to have the artist guide you through the process while you apply the products to yourself, or have them apply the look to themselves so you can see all of the steps firsthand. Pretty genius right? Check out what tutorials they're currently offering here. I don't know about you, but we can't wait to learn how to get the perfect winged eyeliner look for the holidays.
For more beauty news, check out: Benefit's custom makeup kit, cult-favorite skincare products and Glossybox x Net-A-Porter.