Between the Gwen Stefani collab and the Vice 4 palette, we didn't think Urban Decay could possibly do anything else to blow our minds this year. But they just did–drop what you're doing and feast your eyes on the Urban Decay Naked Vault Volume II.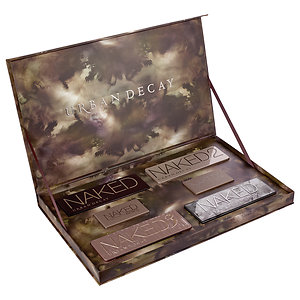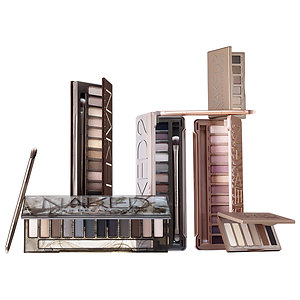 It literally just dropped on Sephora and it is epic. The Vault II includes the following:
– Naked 3 Palette
– Naked Smoky Palette
– Naked 2 Palette
– Naked Palette
– Naked2 Basics Palette
– Naked Basics Palette
Yes, all six of these amazing palettes could really be yours for just $165! Now before you scoff at the price, allow us to remind you that this is a $274 value. That's 60 eyeshadows, ladies! Imagine the possibilities!
If previous Naked launches are any indication, this baby is going to sell out despite the price, so you have to act fast. You've been warned!
BUY THE URBAN DECAY NAKED VAULT VOLUME II NOW!
[Photo: Sephora]