Sequels Aren't Usually Good, But Soludos x We Are Handsome Part 2 Is An Exception
You know the saying "third time's a charm?" Well, that phrase just got owned by Soludos x We Are Handsome. The master of jute shoes and the Aussie swimwear brand teamed up once again on four brand spankin' new slip-on and lace up espadrille flats. If you thought their first line was good, then you might want to sit down before taking a look at round two.
The new styles feature three of WAH's famous animal prints, including a lion, tiger and cheetah OH MY! (Sorry, had to). Then there's the print with the sunset over the palm trees of Hamilton Island. The colors on all the shoes are gorgeous and kind of make me want to take a vacay to a tropical locale right.now. Check out the new Soludos x We Are Handsome espadrilles below and shop all the shoes from parts 1 and 2 of this collab here.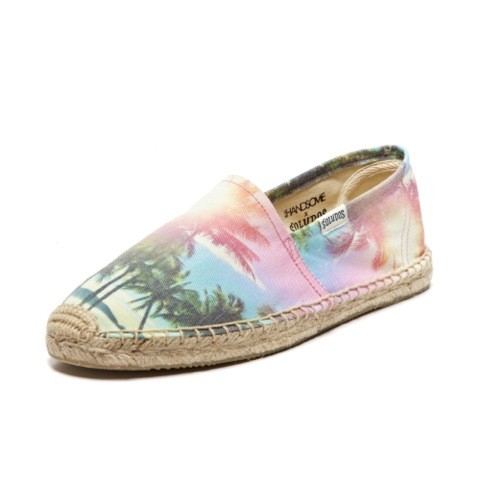 Soludos x We Are Handsome Original in Hamilton Island ($65)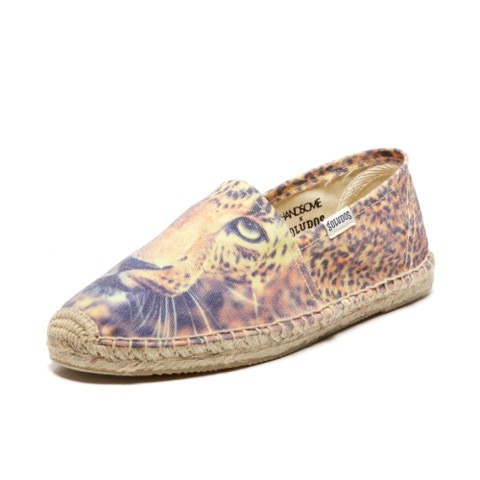 Soludos x We Are Handsome Original in Victory ($65)
Soludos x We Are Handsome Original in Lion ($65)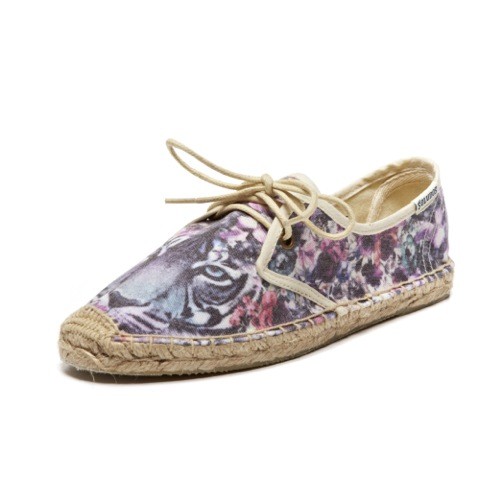 Soludos x We Are Handsome Lace Up in Tiger Multi ($78)
[Photo: Soludos]