SHEfinds Editors Reveal Their Beauty Essentials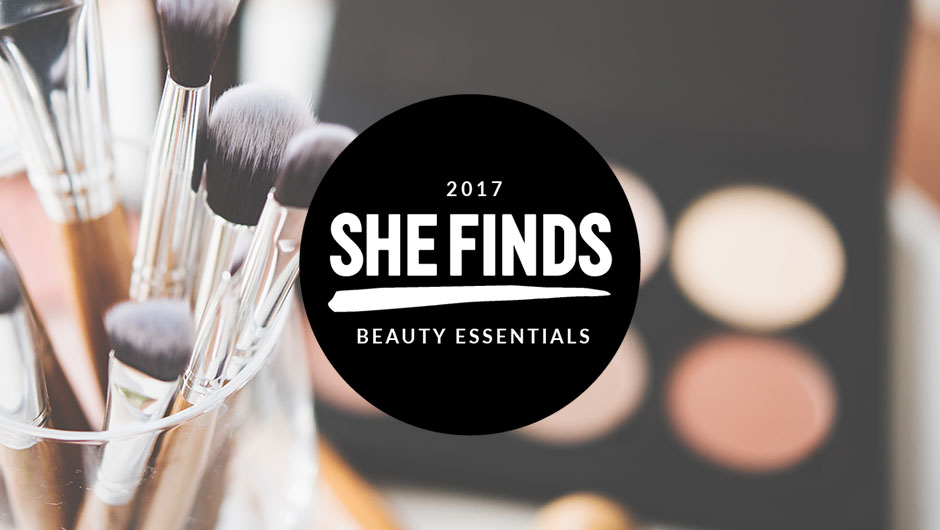 From makeup to hair products, lots of amazing beauty products cross our desks here at SHEfinds. But only a select few are worthy of the coveted beauty essentials badge.
Just what makes a product a SHEfinds "beauty essential?" These are the products that we can't live without; the products that we rave about to our friends and family; the products we actually spend money on when we run out. They're so incredibly amazing, we think every woman–whether you're a beauty novice or diehard–should own them.