SHEfinds Is Hiring! If This Is Your Dream Job, Here's How To Apply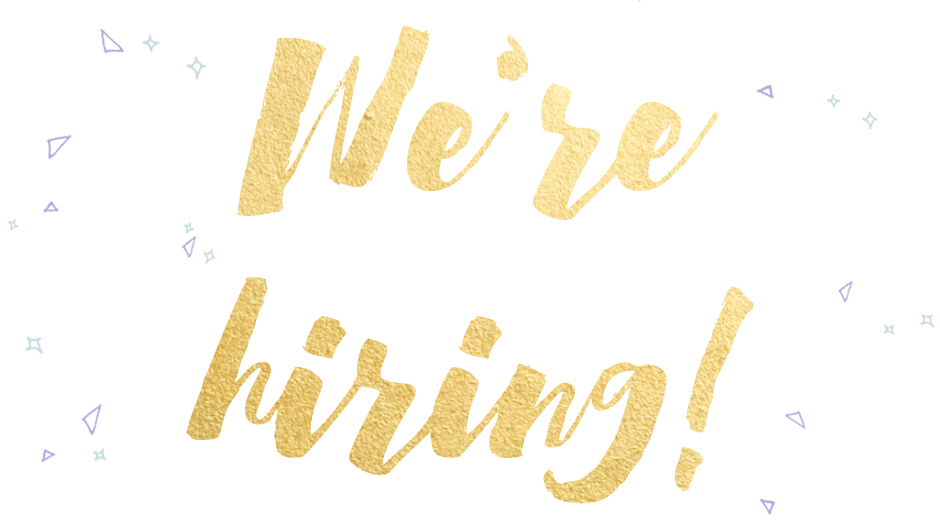 Hey, guess what?! SHEfinds is hiring for various editorial, creative and marketing positions (see below) and we're looking for amazing people to join our team. This is a great place to learn from the best as our employees have worked at major companies like Time Inc., Hearst, New York Magazine, CBS, AOL and more! We spend our days scouring the Internet for unbeatable shopping deals, the latest celebrity news, testing coveted beauty products and tons of other fun things.
In addition to a fantastic and professional team of people, SHEfinds has ah-ma-zing perks. We have flexible "in-office" hours, which means office optional Mondays and 11:30 AM to 6 PM on Tuesday-Friday. Trust us, it's just as amazing as it sounds. We have an office puppy named Gumby (follow him on Instagram!) and do fun company activities outside the SHEfinds office, like manicures/pedicures and SoulCycle classes, for instance. Plus, we have access to exclusive events where you can see and try products before anyone else!
If this sounds like the place for you, check out our openings below:
Creative Services:
Editorial:
Social Media & Partnerships Intern
Marketing:
Marketing & Business Development Intern
Product Management: 
Freelance Graphic Designer & Photo Editor
Sales:
Account Executive, Digital Advertising Sales