Fashion Plates
- Everyone got to be a fashion designer with Tomy Toys' Fashion Plates, which reminds us of all the recent celebs-turned-designers...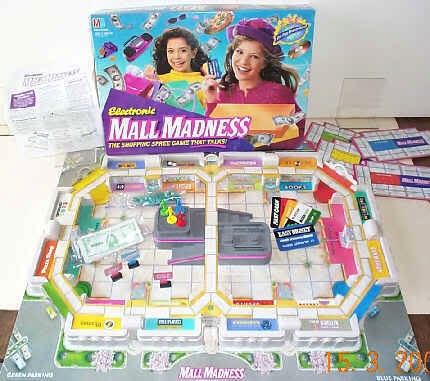 Mall Madness - We're blaming Milton Bradley for our shopping addictions.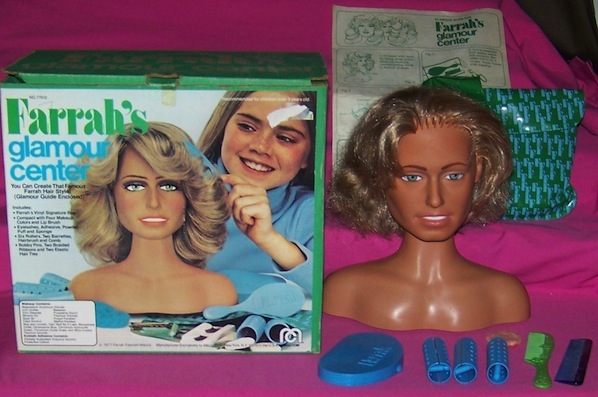 Glamour Heads - 80s girls learned the art of curling hair and putting on makeup at a young age with this toy. Which was your favorite? Farrah, Barbie, or Marie Osmond?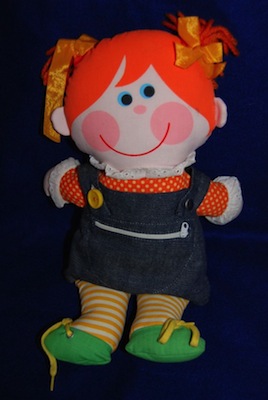 Dressy Bessy - This cute little doll taught all cute little girls how to dress themselves to a T! We remember practicing tying shoes for hours on this thing.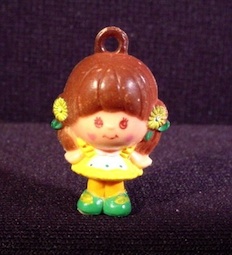 Charmkins - Remember these tiny rubber dolls that you could attach to your bracelets and hair accessories? We sure do. Susan, the original Charmkin, was our favorite.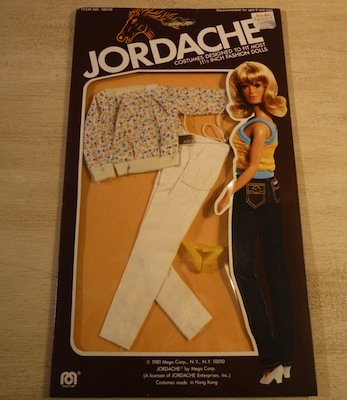 Jordache Barbie - Even Barbie had the hottest jeans!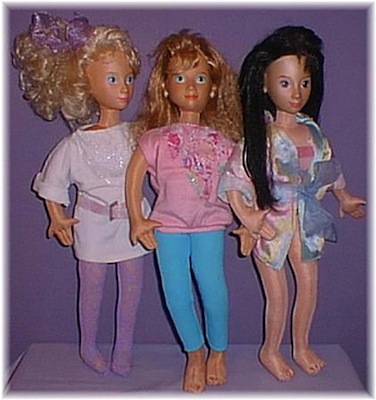 Hot Looks Dolls - For the cooler, more sophisticated girls, there were Hot Looks Dolls. Each doll was a model from a different country. There was Mimi from France, Chelsea from England, Zizi from Africa, Elkie from Sweden, and Stacey from America. Which one was your favorite?