Always wash your delicates inside a mesh bag like this Victoria's Secret mesh lingerie bag ($10).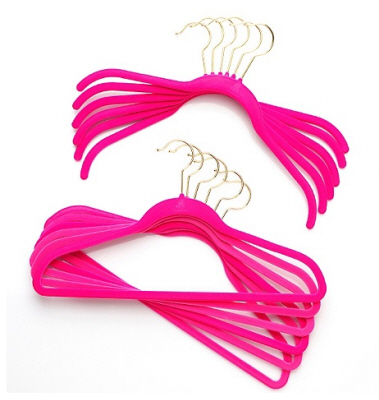 You know the rule: No wire hangers EVER! Wire hangers can stretch clothing, so opt instead for these flocked Joy Mangano Huggable Hangers 36-pack ($28.95) which are a great price on HSN.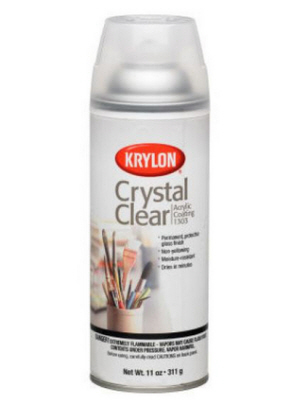 Head over to Michael's and grab a bottle of Krylon® Crystal Clear Acrylic Gloss Coating spray and apply it to your costume jewelry. The clear gloss will protect your faux jewelry - and also prevent your skin from getting irritated by the fake metal.
Don't lump all your jewelry together in one drawer–your diamond necklace can easily scratch your gold watch. Store your jewelry in individual fabric bags like these Satin Zippered Jewelry Pouches ($3.99 each) from Container Store.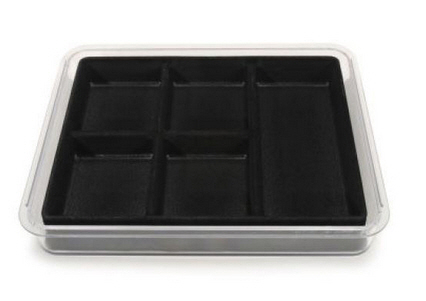 Always store bead necklaces flat, especially those strung on silk, because they will stretch if stored hanging. Use a jewelry tray with a flat compartment, like this Velvet Jewelry Tray from Michael's.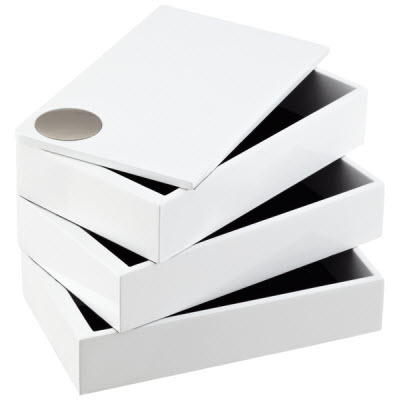 It is important to keep your jewelry in a dry, cool place. Humidity and sunlight can ruin both real and costume pieces. Try storing your jewelry in lined jewelry box or keeping it in a closet or drawer. We prefer this apartment-friendly Piano White Spindle Jewelry Box by Umbra ($29.99) from Container Store.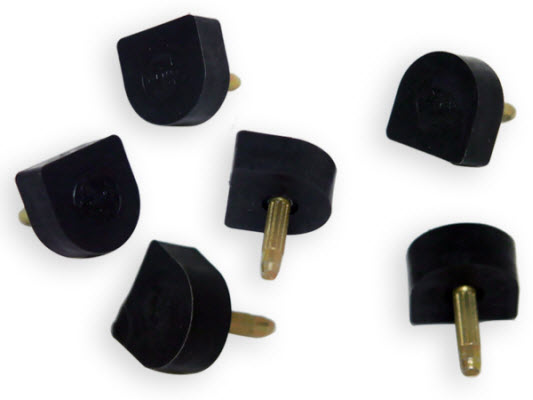 Instead tossing your favorite shoes when the heel wears down, just swap out the heel pads. Any experienced cobbler can do this easily or you can buy heel replacements for as little as $4. We prefer these Supertaps Heel Replacements for Stilettos ($3.95)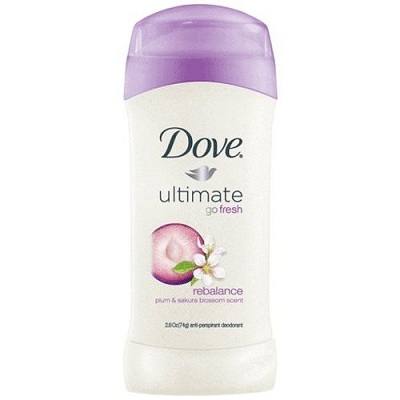 If you don't have bandaids or blister treatment, you can actually use deodorant instead. Just apply it to your achilles or wherever you get blisters.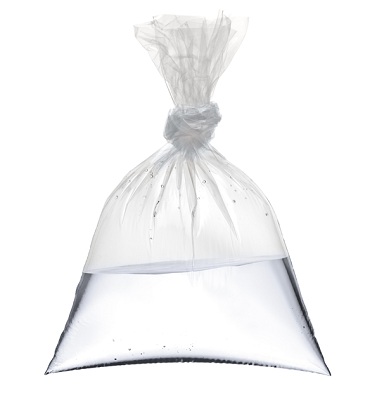 If your heels are too small, try this trick: fill them with a bag of water and put them in the freezer. As the water expands when it freezes, your shoe will stretch a bit.
Inserts are your friend! We love: Dr. Scholl's for Her For Her Ball of Foot Cushions ($7.99)
Another favorite: Dr. Scholl's for Her Heel Liners ($5.99)