SHEfinds founder Michelle Madhok appeared on Better TV today to share her shapewear secrets, and if you don't have time to watch the clip, we've broken down Michelle's (and our) picks for the best SPANX, leggings, camis, tops and even thongs (!) with built-in shapewear. Enjoy:
This ShaToBu High-Waist To Knee Calorie Burning Shaper ($58) gives "work it girl," a whole new meaning. This shapewear makes walking, climbing stairs, and pretty much any movement you can think of, more difficult so you burn more calories (and fat) just doing your normal daily activities.
This Allstar Products Kymaro Body Shaper ($29.99) sucks in your gut without smooshing your boobs, and has cross straps in the back that actually improve posture. And who doesn't have a problem with posture?
Don't run around town with your muffin top hanging over your leggings, ladies. Instead, opt for these Lisse Leggings Shaping Control Top Leggings ($58) which are insanely comfortable, with some much needed midsection control.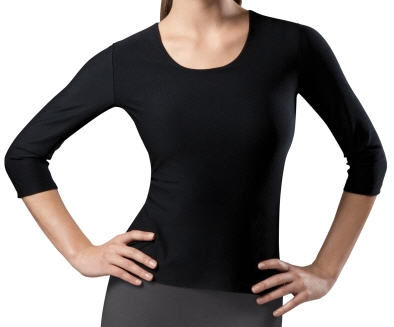 Why wear a shirt AND shapewear, when you can wear a shirt with shapewear? This Bod-A-Bing! ¾ Boatneck Top ($58) makes getting dressed in the morning and whole lot easier.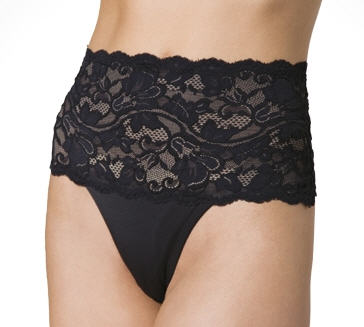 This Haute Contour by Spanx Luxe Thong ($88) is genius because it target the pooch and muffin top that plagues many of us, but is still a sexy thong in the back so you feel like a normal human being wearing one (and not some creepy medical wrapped-mummy).
Check out our guides to the best Spanx, and the best Spanx swimwear. Then see our guides to the best strapless bras, the best bras for bigger busts, and the best cheap underwear. Sign up for the SHEFinds newsletter for even more fashion updates.
Follow the author of this post on Twitter @bridefinds.