Thanks to the slew of "Mint" sites, the market for membership sites has been cramped as of late. Whether you're signing your life away for $29 jewelry or Olsen-approved T-shirts, many fashion fans are finding these clubs to be the cheapest and most reliable way to shop trends. But which sites are actually worth joining?
After a lengthy evaluation, NextAdvisor ranked ShoeDazzle as the top members-only shopping site. They used a number of metrics to rank the sites, including: product quality, customer support, e-mail notifications, delivery, and overall shopping experience. What makes ShoeDazzle well, dazzle, among the rest is its convenience: shoppers don't have to commit to spending $39.95 every month — plus, shipping and exchanges are free. Just sign up and take the three-minute survey to browse your personalized "showroom" of shoes, handbags, and jewelry.
And the runners-up are….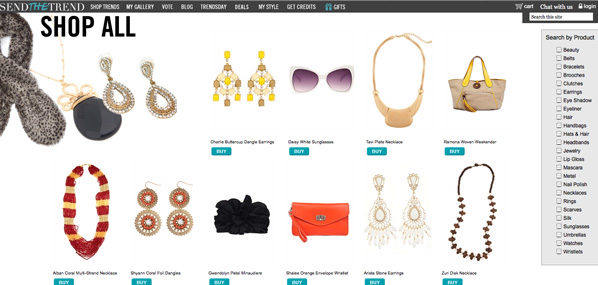 A Christian Siriano-backed one-stop-shop for all things accessories, Send The Trend categorizes by trend and the results of your style survey. For $29.95 a month, expect a lovely package in the mail with an accessory (or two), like chandelier earrings, colorful clutches or statement necklaces.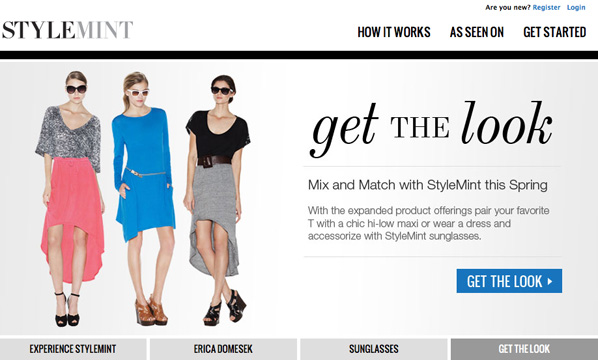 This site is fronted by the Olsen twins, which gives StyleMint a cool factor that some other sites don't have. The goods are arranged according to your StyleProfile (like most membership sites), which range from cotton T-shirts to simple collared blouses and dresses. They recently launched sunglasses. Plus, the videos (with MK&A cameos) are always entertaining.
Kimora Lee Simmons brings her signature "fabulosity" to JustFabulous, a handbags and shoe site. A team of experts, including Katherine Power and Hillary Kerr from WhoWhatWear, celebrity stylist Jessica Pastor, and Ms. Kimora herself, all lend their styling expertise to the site.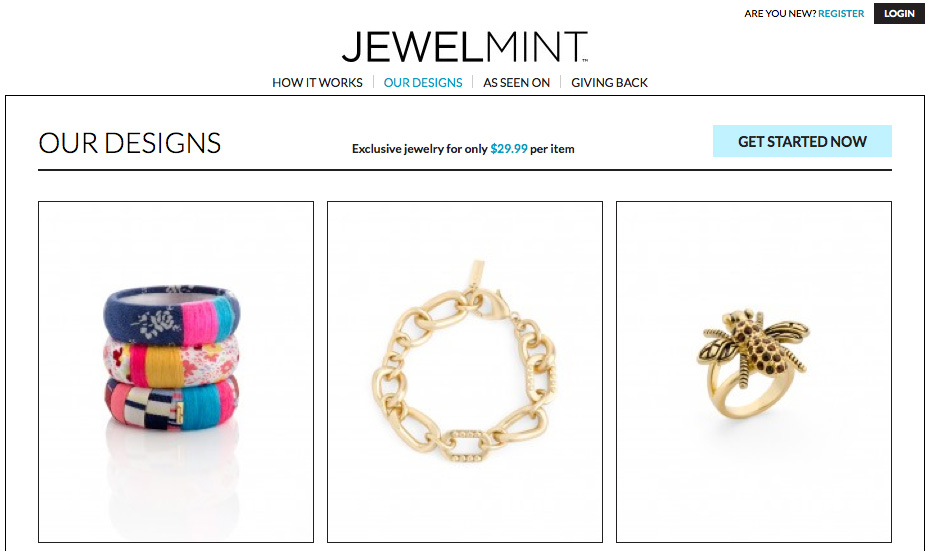 Kate Bosworth and celebrity stylist friend Cher Coulter lead this shopping site simply designed for unique jewelry pieces at $29.99 a month, per item. Styles are offered based on your sense of accessorizing and range from vintage-inspired chandelier earrings to patchwork-style bangles.
Read up on more fashion and beauty news: Missoni x Converse, 3-D nail polish by Deborah Lippman, and Orla Keily x Uniqlo.